"I liked the image of sand dunes constantly moving and changing their shape - much like fashion."
(Daniel Rubin on the inspiration behind the Dune London name)
We are delighted to now be stockists of Dune London. Visit our new Dune range in store with a fantastic selection of on trend, stylish and comfortsable options to pick from.
"Dune London, the footwear specialists, but it's you that brings them to life." Smart boots that help sell yourself in an interview, sliders that sum up an idyllic holiday, trainers that keep up with you as life gathers pace, and biker boots that lead the way for new adventures.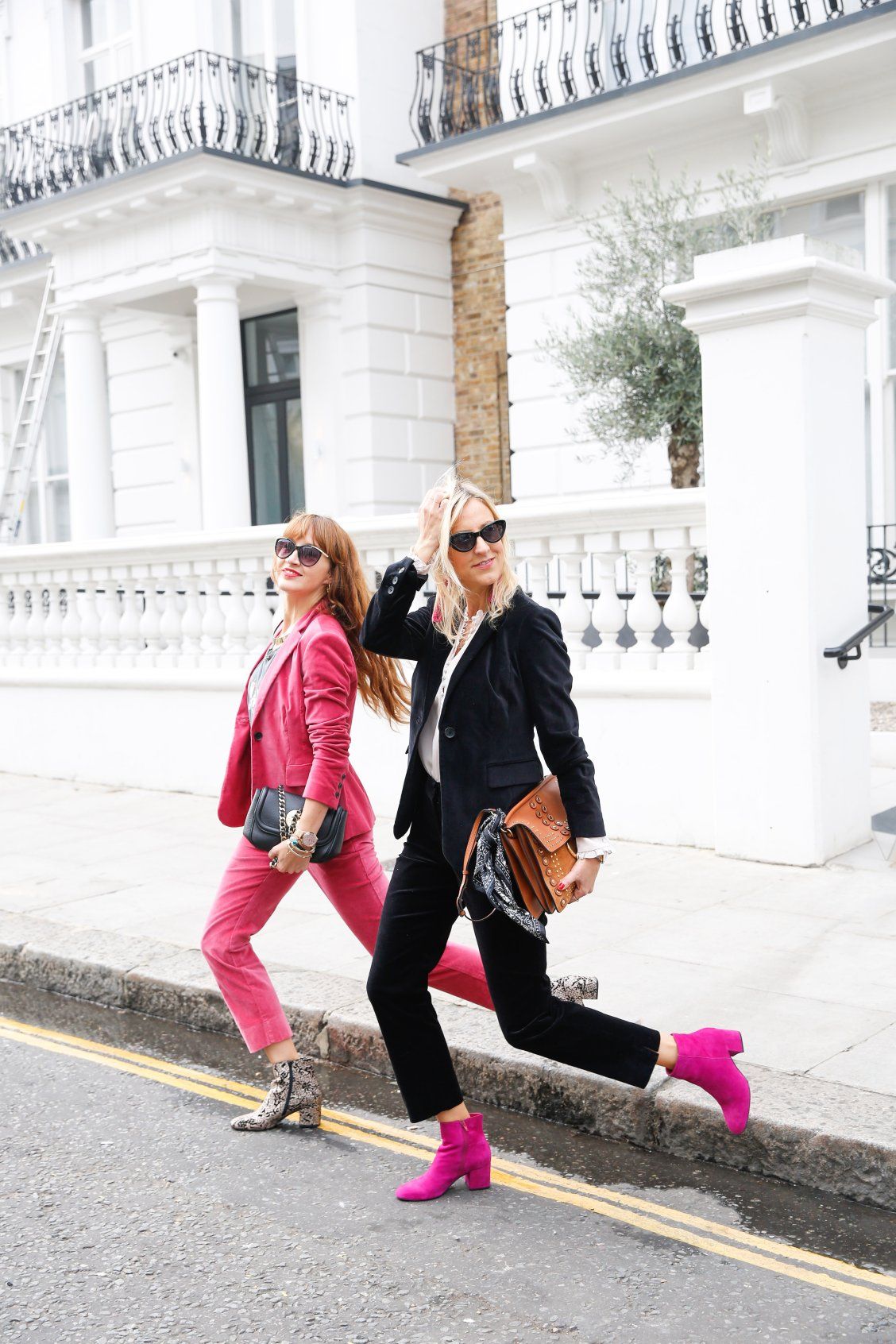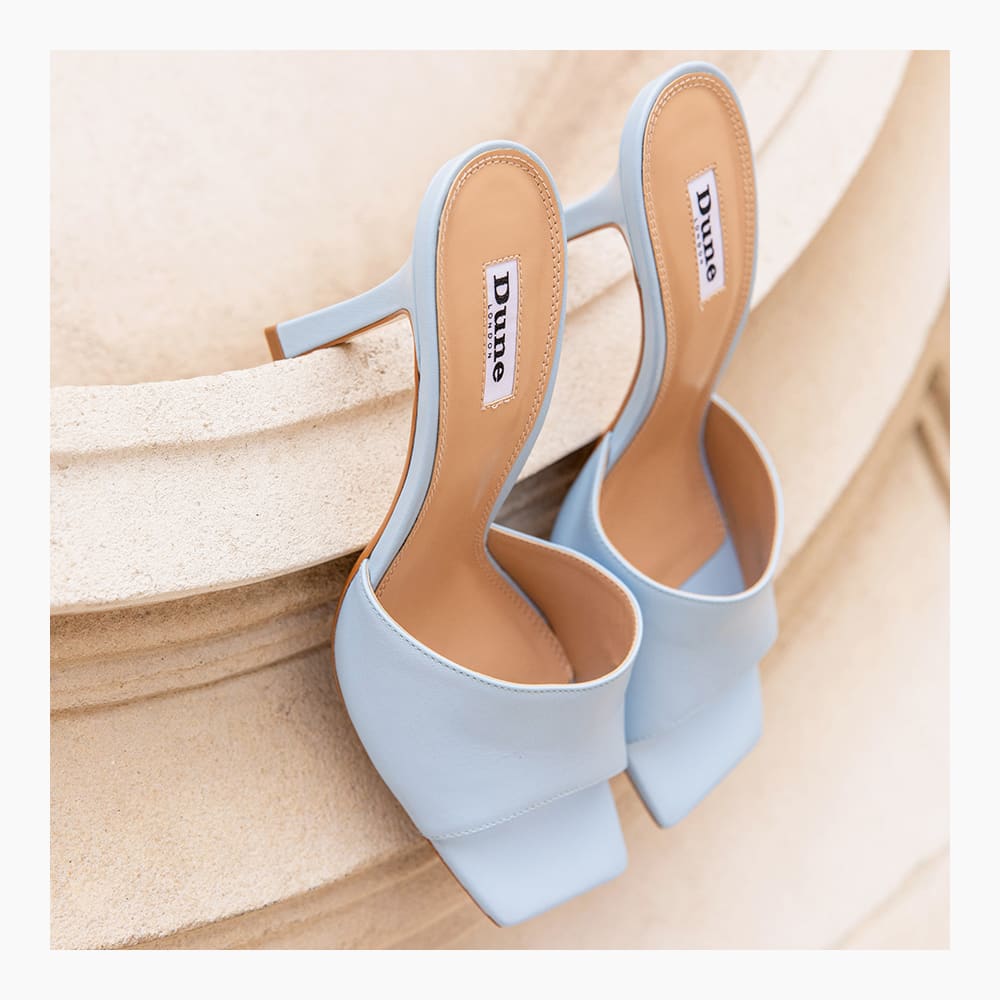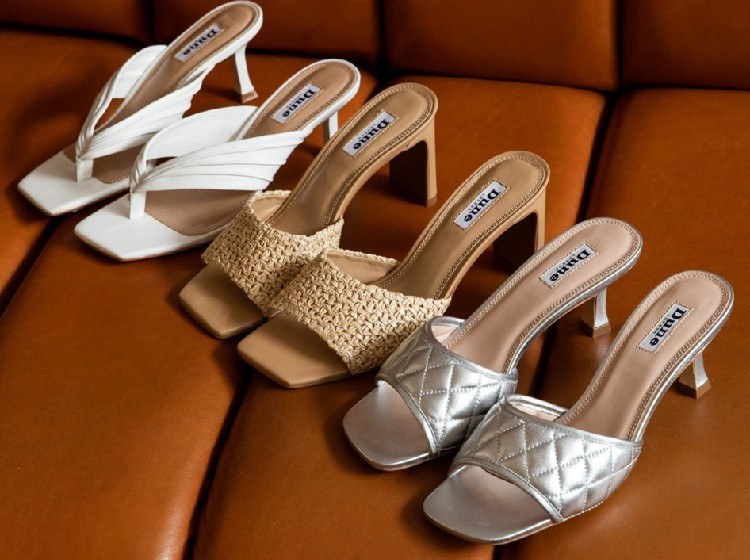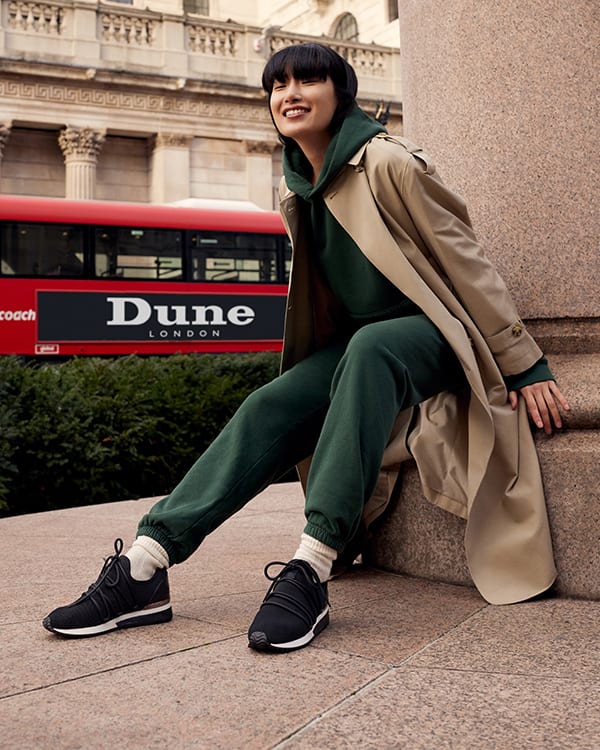 ---