Albaray
SUSTAINABLE FASHION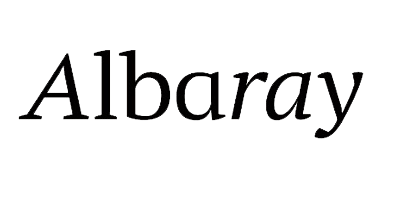 A sustainable womenswear brand created by an all-female trio with over 25 years experience in the fashion industry. Pieces designed with purpose and a belief that sustainable fashion doesn't have to compromise on quality.
Alba - derives from the Spanish and Italian for dawn.
Ray - symbolises a ray of hope or light.