BRA FITTING SERVICE
FIND YOUR PERFECT FIT
Did you know a massive 81% of women wear the wrong bra size?
Wearing the wrong bra size is a big no no for many reasons, from it being just plain uncomfortable and not looking great to not supporting you properly!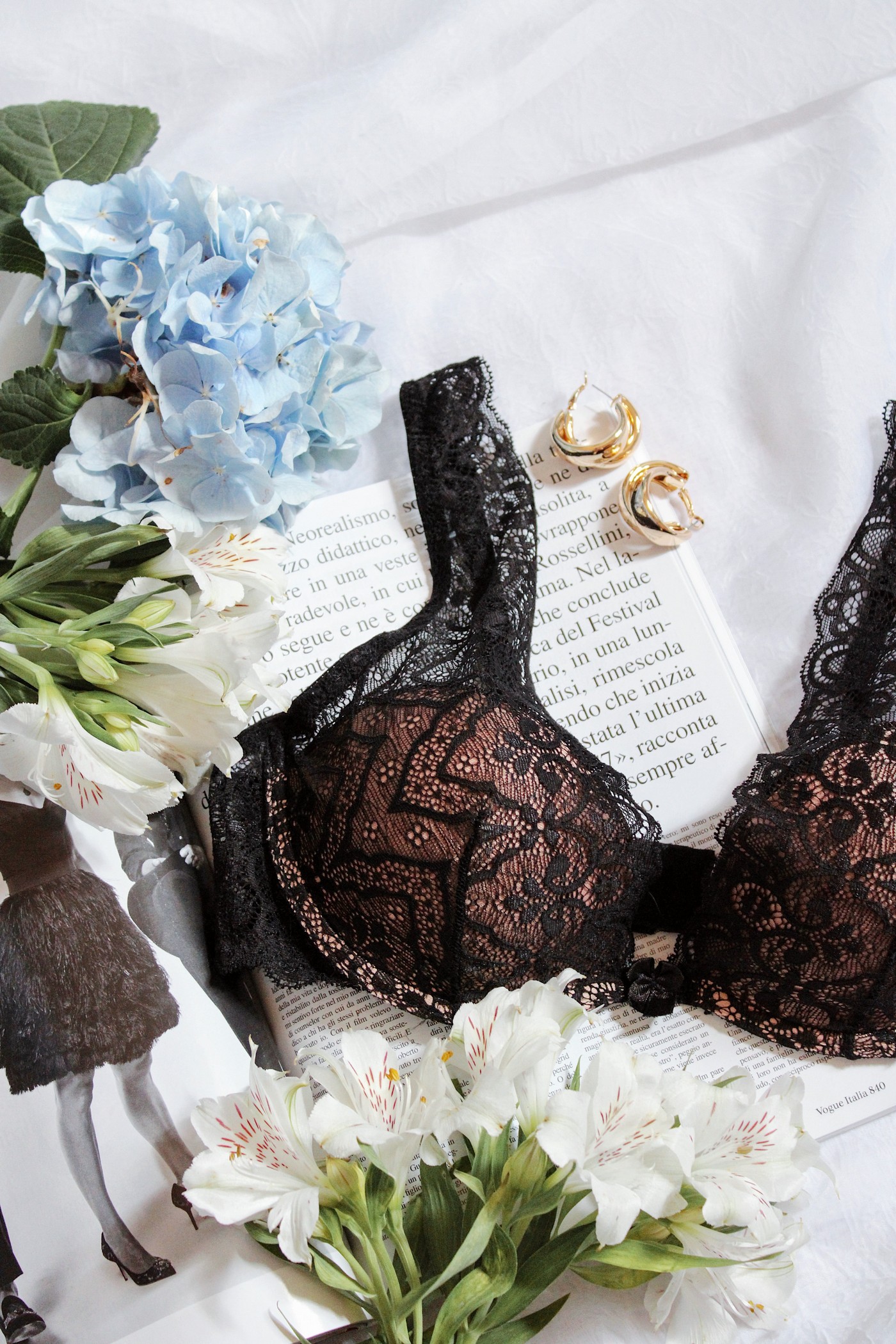 Signs of a poorly fitting bra
Think you don't need a bra fitting after the first one you had when you were young? Think again, your bra most likely no longer fits and compliments you like it once did!
What to look out for:
Gaping or overflowing cups
Straps digging in or falling down
Band rising up or digging in
Find Your Perfect Fit
Luckily, we love our lingerie and knowing the importance of wearing the right bra size in every style we own, from plunge bras to t-shirt bras.
Call in store, or give us a call on 028 7034 4444, and visit our bra fitting team who will not only find you the perfect fit, but they will also be able to best advise you on the best styles to compliment your shape and size!