Calvin Klein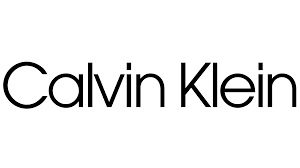 Distinctive in their deceptive simplicity, Calvin Klein men's clothing is carefully designed to incorporate clean lines and an understated modernity.
Our latest range of clothing for men includes all the essentials, such as classic jeans and t-shirts, in addition to our coats and jackets. With frequent new releases, you can invest in seasonal pieces together with enduring classics; meet autumn with quality allowing you to build a wardrobe for every occasion in today's demanding professional and social environments.
Manufactured from fabrics which are as durable as they are visually pleasing and comfortable, Calvin Klein's expertly crafted men's clothes are an investment in your personal aesthetic.