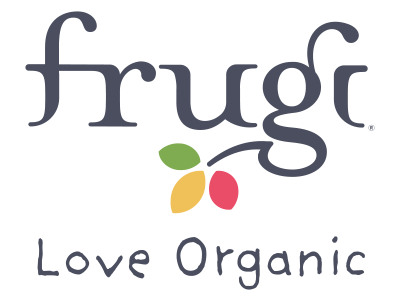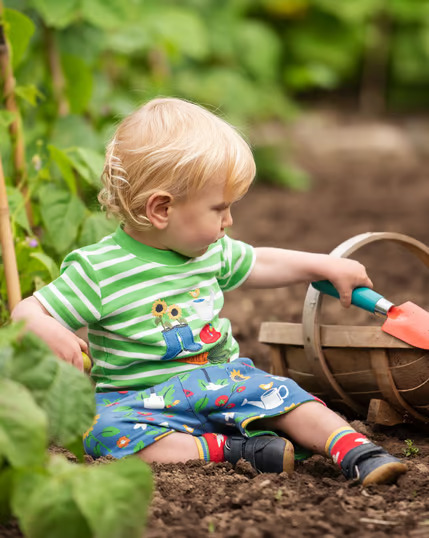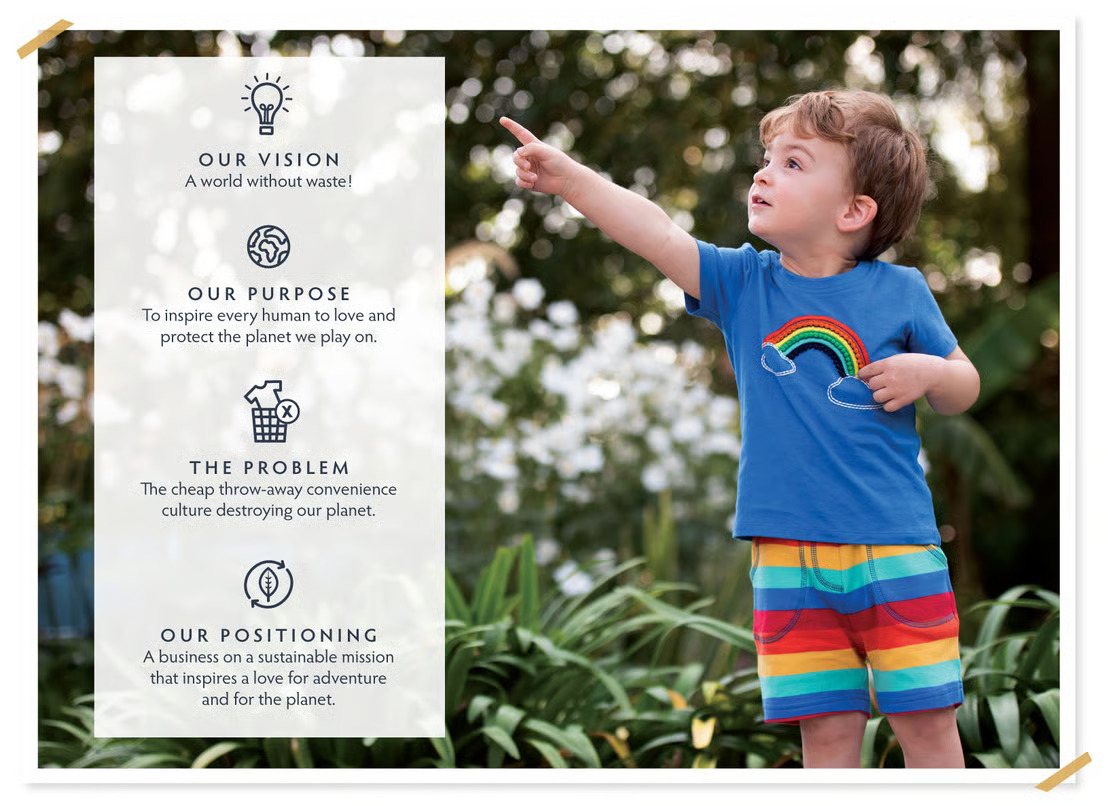 Lucy and Kurt first started Cut4Cloth in 2004 from a need to find clothes that fitted over their son's cloth nappies.
They also wanted to show the world that you can create a great brand whilst upholding strong ethical & environmental values. Over 18 years and a re-brand later, Frugi is the UK's leading ethical and organic children's clothing brand, found globally in over 550 retailers across 30 countries.
We have a story to tell and a mission to accomplish - to show that superb design, great ethics & passionate people can help to change the world! We only use organic cotton grown by farmers we trust, our outerwear is made from recycled plastic bottles and we're always exploring new ways to innovate.