Lemon Drizzle Cake
World Baking Day Recipe
Celebrate World Baking Day with a delicious Lemon Drizzle Cake!
Tuesday 17th May is World Baking Day, a day to spread the joy of baking yummy goods all around the world. This day is meant to show people just how much fun it can be to make a cake or some cookies, and baking can be a great way to spend time with family and friends. Not to mention how much fun it is to eat what you've made once it's done!
With incredible brands such as KitchenAid, SMEG, Denby and more available from our Cookshop department, we have everything you need to act like you're on The Great British Bake Off.
It's time to whip out the mixing bowl and get baking, why not try out this delicious recipe for a family favourite lemon drizzle cake.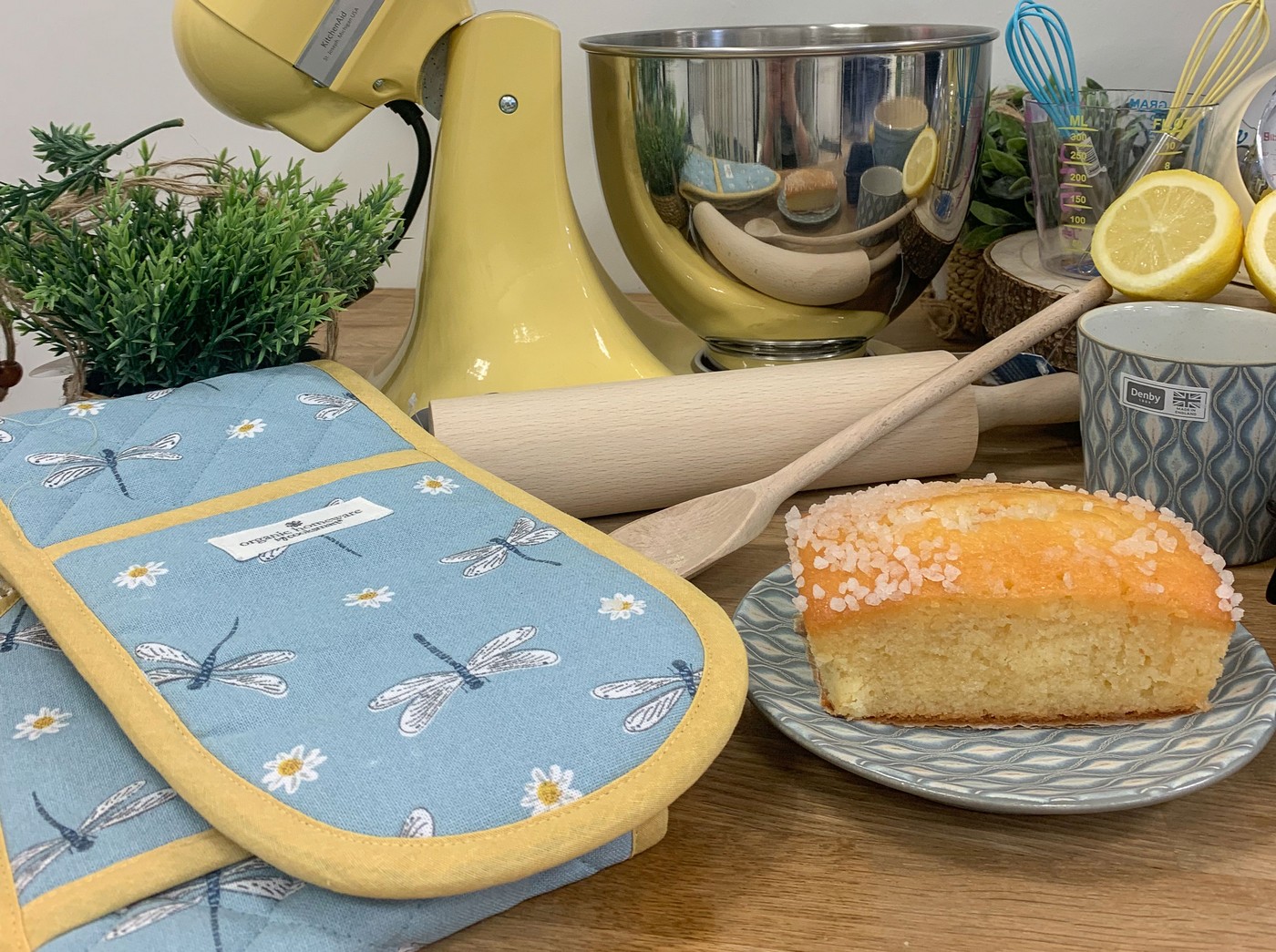 Lemon Drizzle Cake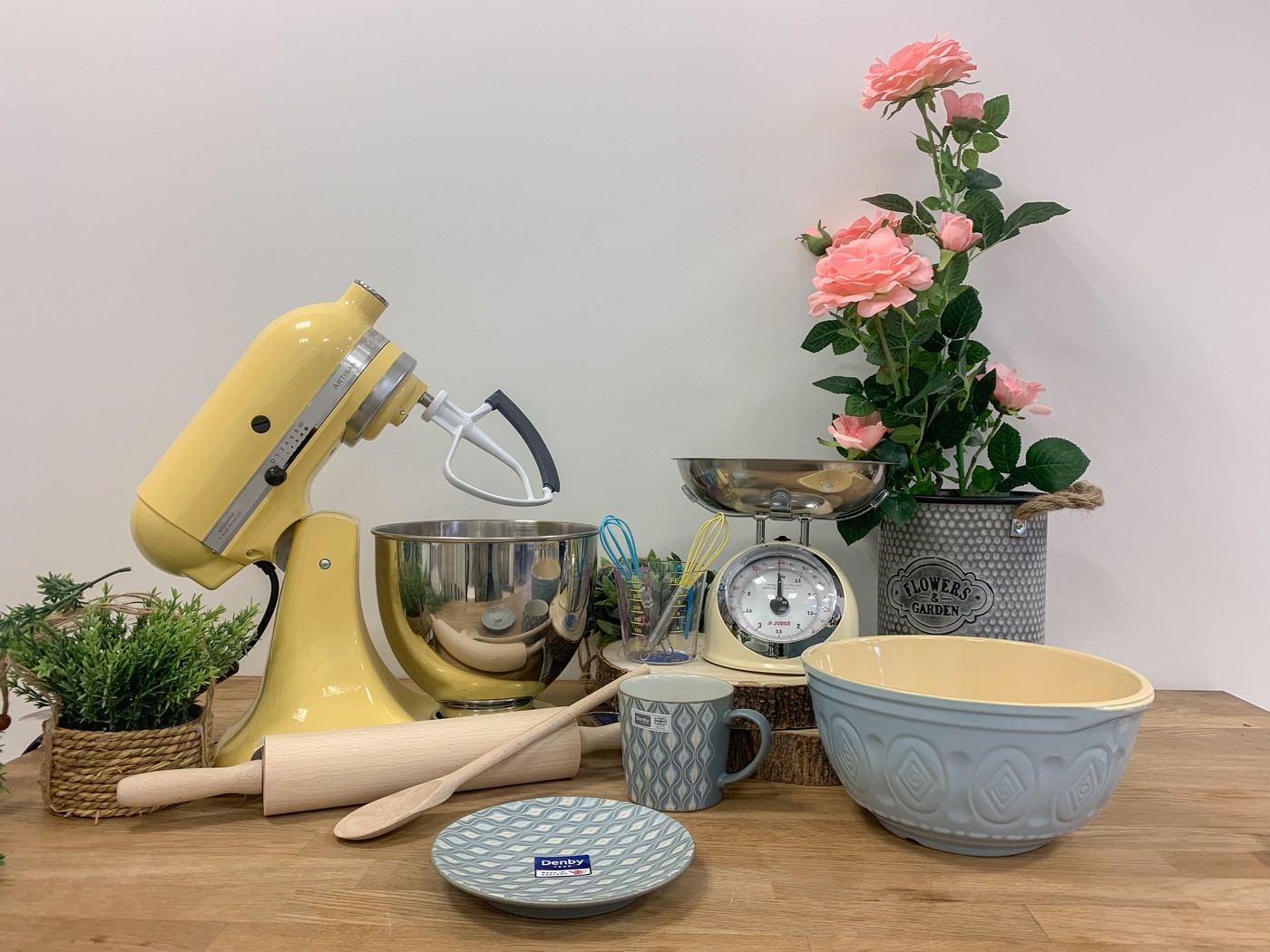 Serves: 8-10
Prep Time: less than 30 minutes
Baking Time: 30 minutes to 1 hour
Ingredients:
225g unsalted butter, softened, plus extra for greasing
225g caster sugar
4 free-range eggs
225g self-raising flour
1 unwaxed lemon, zest and juice
85g icing sugar
________________________________________________________________
Method:
Preheat the oven to 180C/160C Fan/Gas 4. Grease a 900g/2lb loaf tin with a little butter and line with baking paper.

Tip the remaining butter and caster sugar into a food processor and blend for a few seconds. Add the eggs one at a time, blending after each addition. Add the flour and lemon zest and blend until smooth.

Pour the batter into the lined baking tin, flatten the top with the back of a spoon and bake for 50–55 minutes.

Meanwhile, stir together the lemon juice and icing sugar. When the cake has cooled a little, poke holes in the top using a skewer, chopstick or a piece of raw spaghetti. Drizzle over the icing, set aside for a few minutes, and serve.