Mother's Day is just around the corner so don't forget to add that special gift to your shopping list. We have a wide range of gifts in store to show your love and appreciation for the mother figure in your life, because they deserve the best!
Check out some of our top picks below and call in store for more.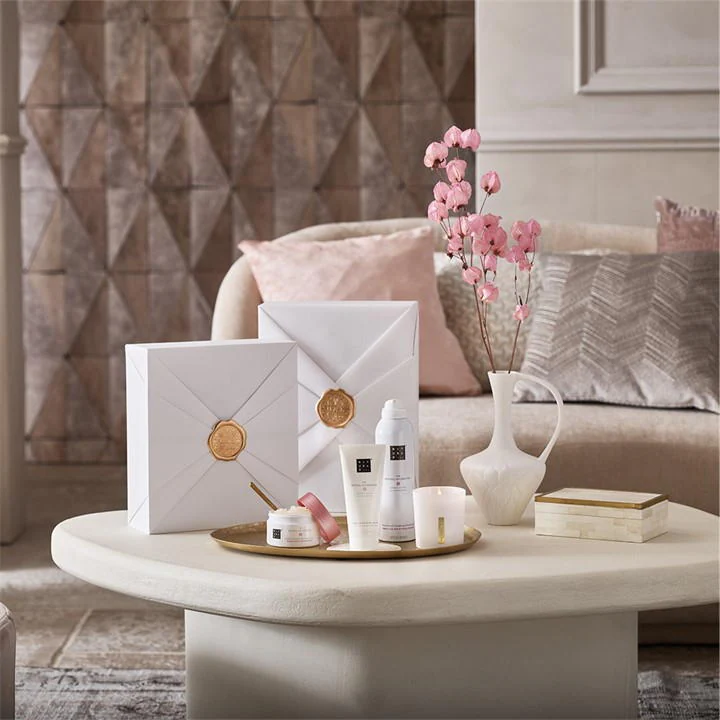 RITUALS THE RITUAL OF SAKURA RENEWING COLLECTION
RRP: £43.00
The perfect renewing gift set for the special lady in your life. The gift box contains a foaming shower gel, candle, body scrub, and body cream.
Celebrate each day as a new beginning with these products based on the enchanting aromas of cherry blossom and rice milk.
MORRIS & CO. DAILY ORGANISER
RRP: £16.99
The perfect gift for the mum who is always on the go. Includes 53 diary sheets, 42 to-do sheets, 42 lined sheets for notes, with 3 dividers.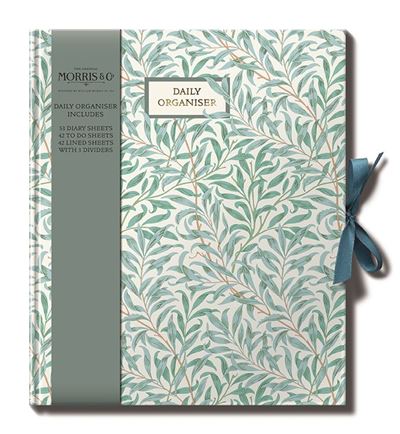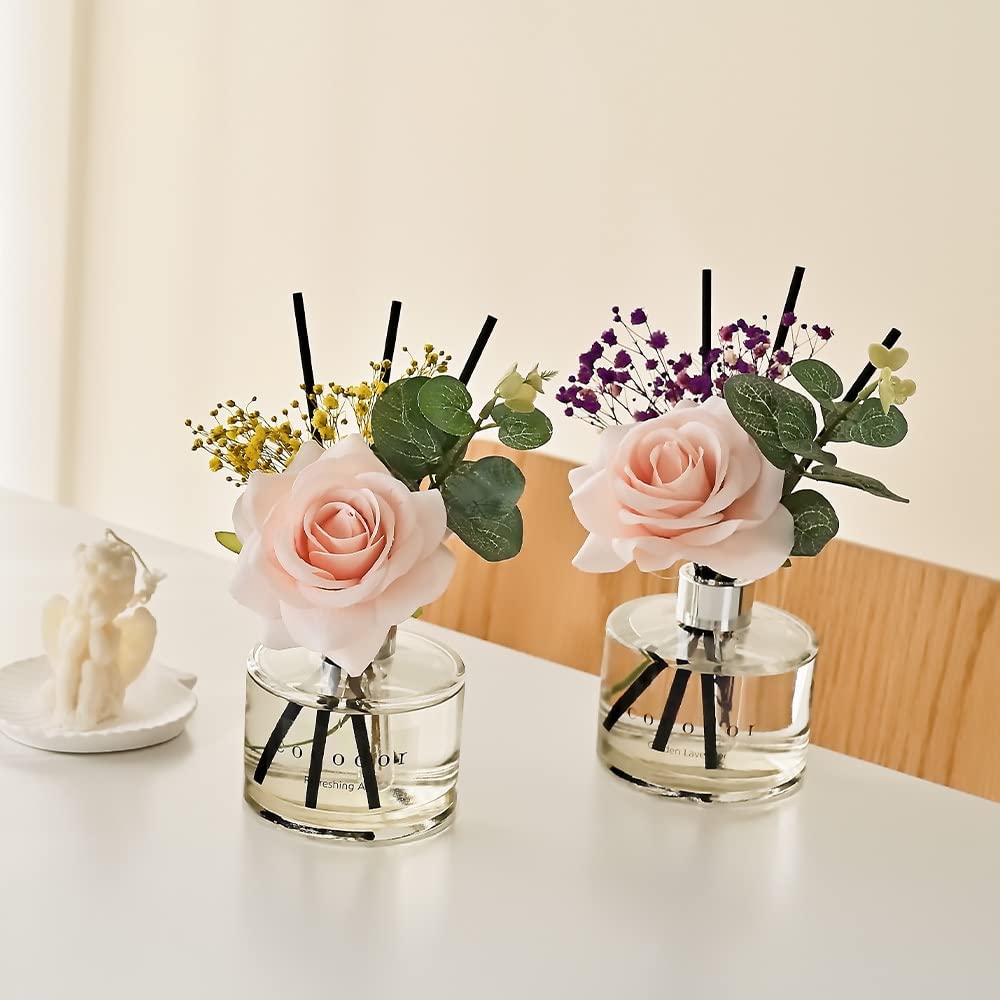 COCODOR FLOWER REED DIFFUSERS
WAS: £39.99 NOW: £19.99
Cocodor specialises in manufacturing diffusers with natural ingredients, long know-how, and optimal mix. These beautiful flower reed diffusers provide both an aethetic decor piece along with long-lasting, fresh home scents.
OLOR WAX MELTS 50G
RRP: £5.99
Discover the luxury OLOR collection of beautifully scented was melts, hand poured in the UK.
An exciting range of luxury fragrances from fresh floral top notes of bay tree and blackberry, a warm sophisticated blend of sage and grapefruit to an intriguing velvety base of cocoa bean and sandalwood to choose from.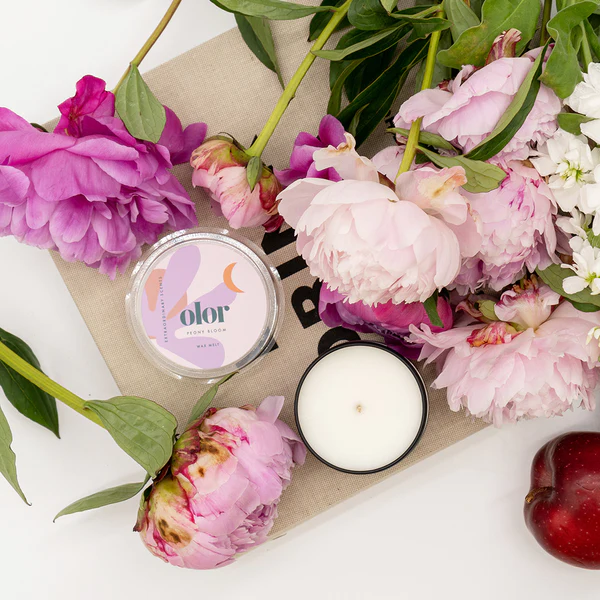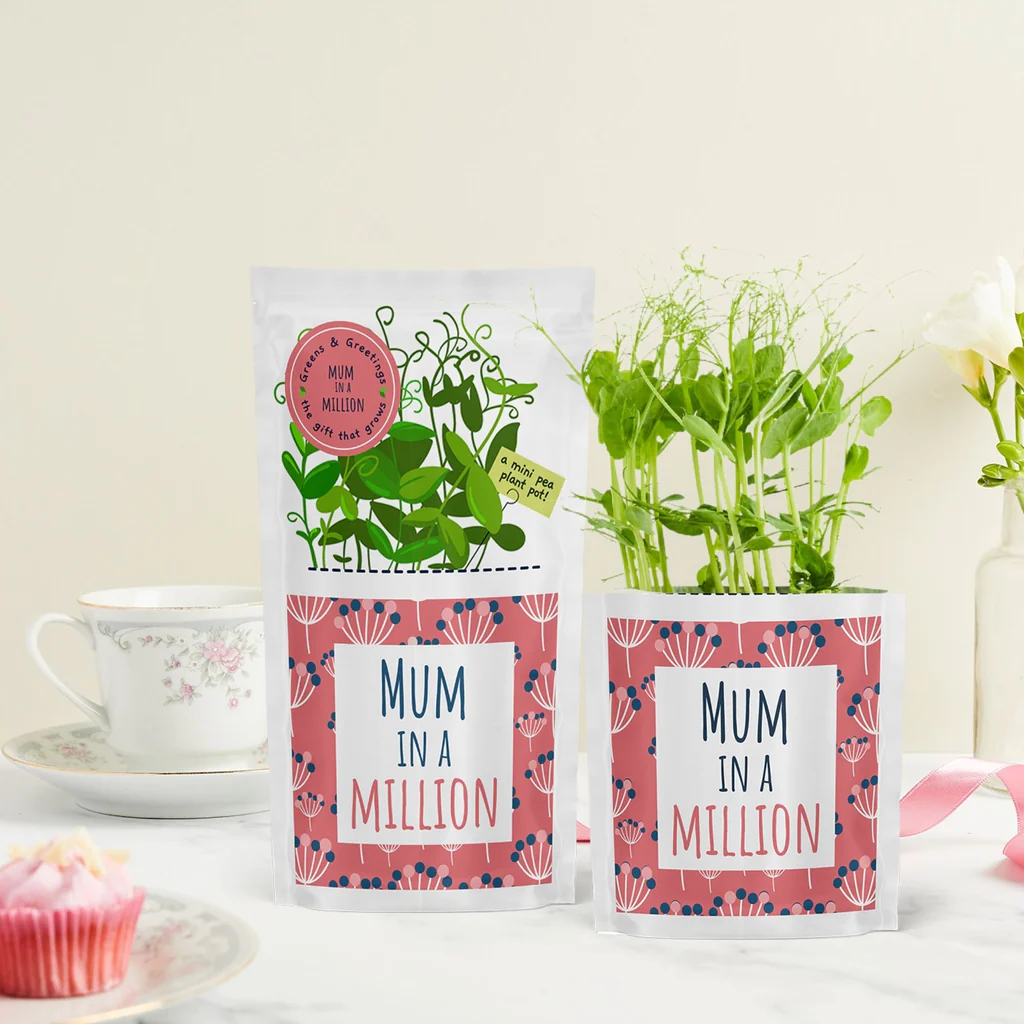 GREENS & GREETING MUM IN A MILLION
RRP: £8.95
Make her day special with this clever sustainable card and seed in one gift. It's a card and plant pot that grows tasty microgreens.
Just add water to the enclosed coir soil, sprinkle the seeds on top and pop the planted pouch on a window ledge. Less than 2 weeks later they'll be tucking in to homegrown microgreen pea shoots.
EAST OF INDIA 'TOGETHER MERRIEST' HANDLED CANDLE HOLDER
RRP: £24.99
This beautiful candle holder makes the perfect addition to any room in your home, on the mantlepiece or in the bathroom.
This holder features a small street of houses sat on a branch with the sun shining in the background, complete with the message 'together is the merriest place to be'.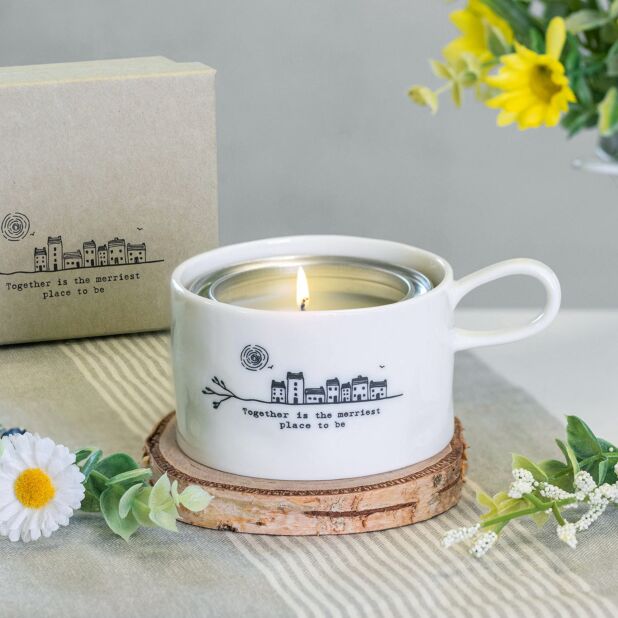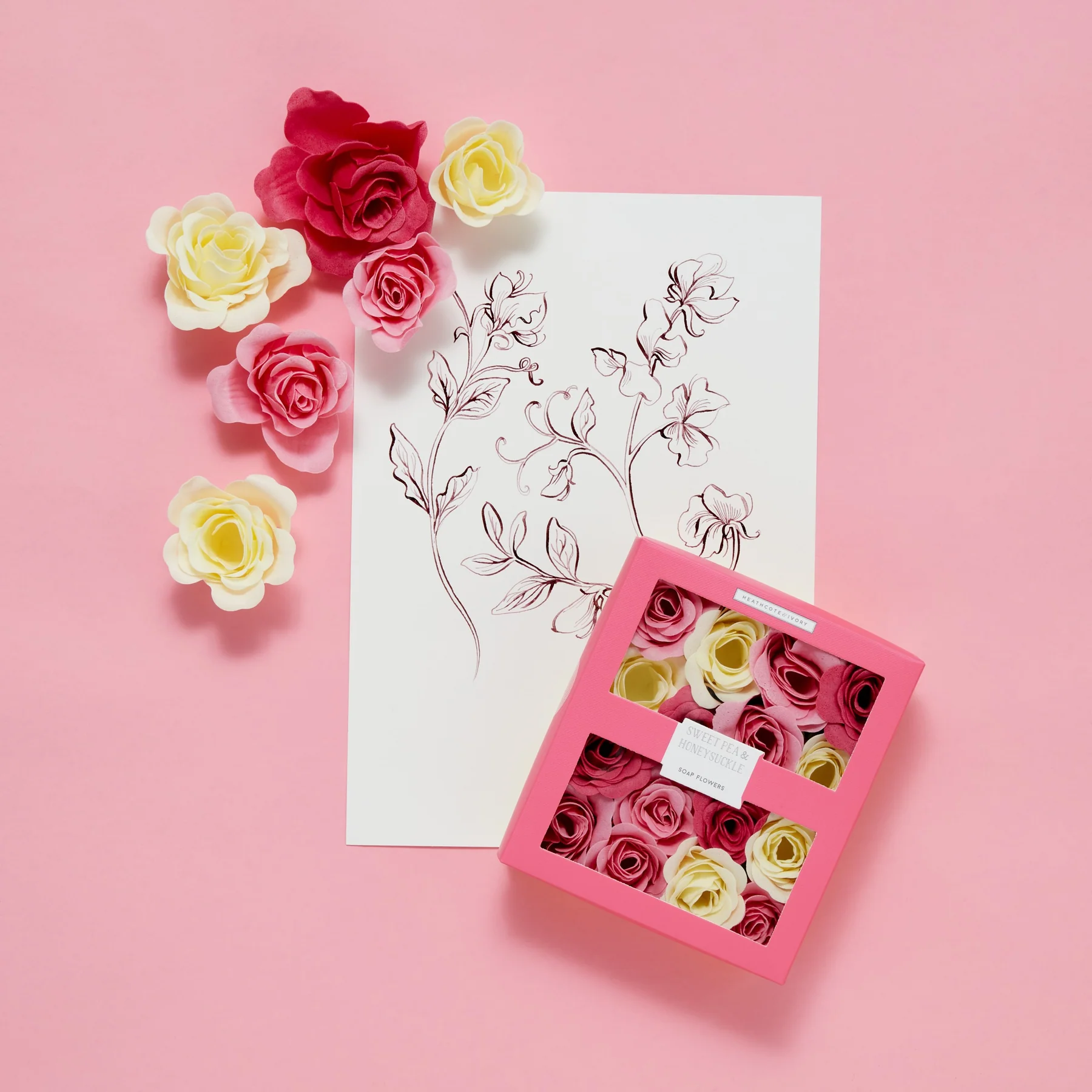 SWEET PEA & HONEYSUCKLE SOAP FLOWERS
RRP: £10.00
Bring style and spa to bath time with artistically crafted soap flowers, adding a touch of colour and fragrance.
Cheerful scents of fresh Sweet Peas entwined with Honeysuckle on a sun drenched wall. Romantic white jasmine and gardenia, the greenness of crushed leaves balanced with hints of musk.
NEOM BEDTIME RITUAL GIFT SET
RRP: £39.00
Prepare for a blissful night sleep with the help of this gift set.
A Perfect Night's Sleep Hand Balm, Wonder Balm, and Scented Travel Candle packed in a beautiful gift box.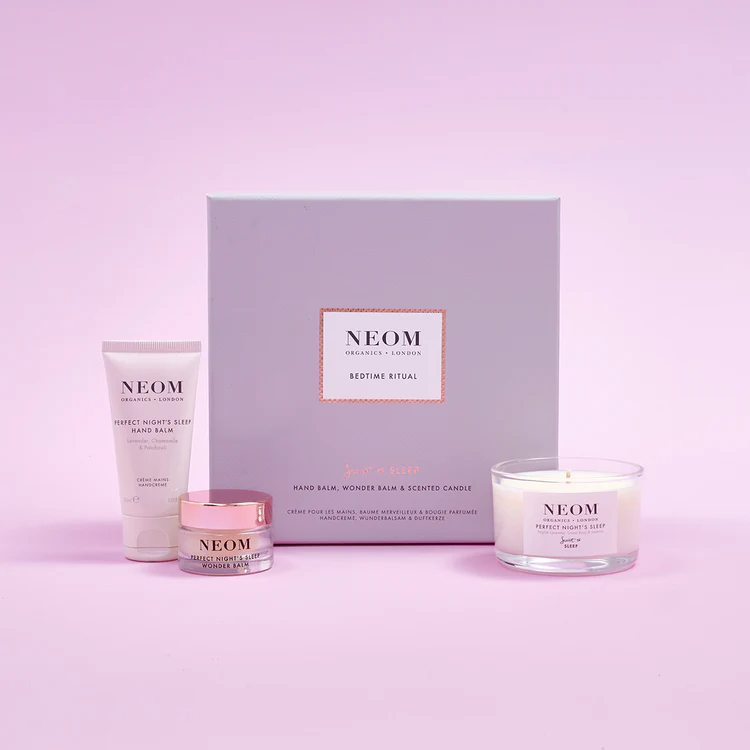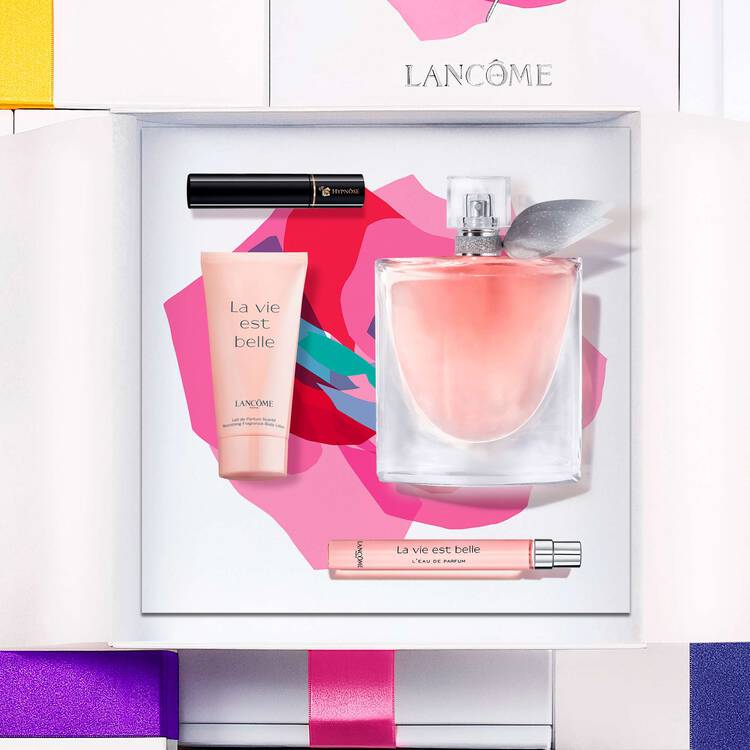 LANCOME LA VIE EST BELLE EAU DE PARFUM 100ML MOTHER'S DAY LIMITED EDITION GIFT SET
RRP: £129.00
Day after day, mothers bring colours to enrich our world, inspiring us to open the door of artistic expression. So, what better way to express our love back through art and colours. In 2023, Lancôme invite you to: Colour her world with love.