FASHION WEEK TRENDS
SS23 STYLE
Discover this season's trends you can wear anywhere
As the month long tour of fashion week events across New York, London, Paris, and Milan comes to an end, we look back on some of our favourite trends you can take from the runway to your Spring/Summer wardrobe.
Spring is only just around the corner, so what better way to manifest a sunny and bright season than to liven up your style collection with these runway and street style favourites.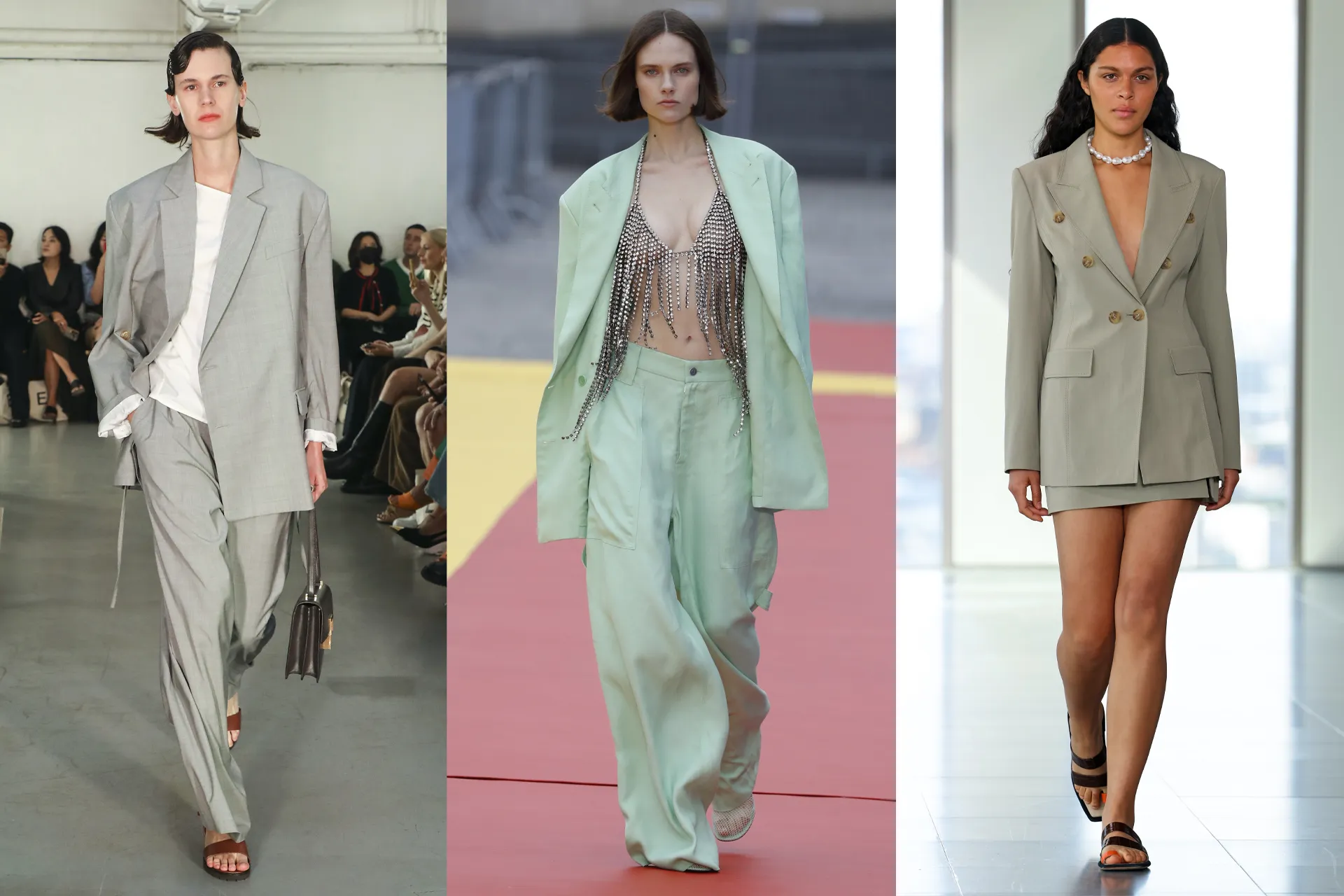 soft-shade tailoring
Tailoring is becoming more and more popular during the warmer months thanks to the industry leaning into softer, slouchier shapes. For SS23 things get even more fairweather-friendly, with soft pastel shades dominating the scene with pastel blues, greens, and greys.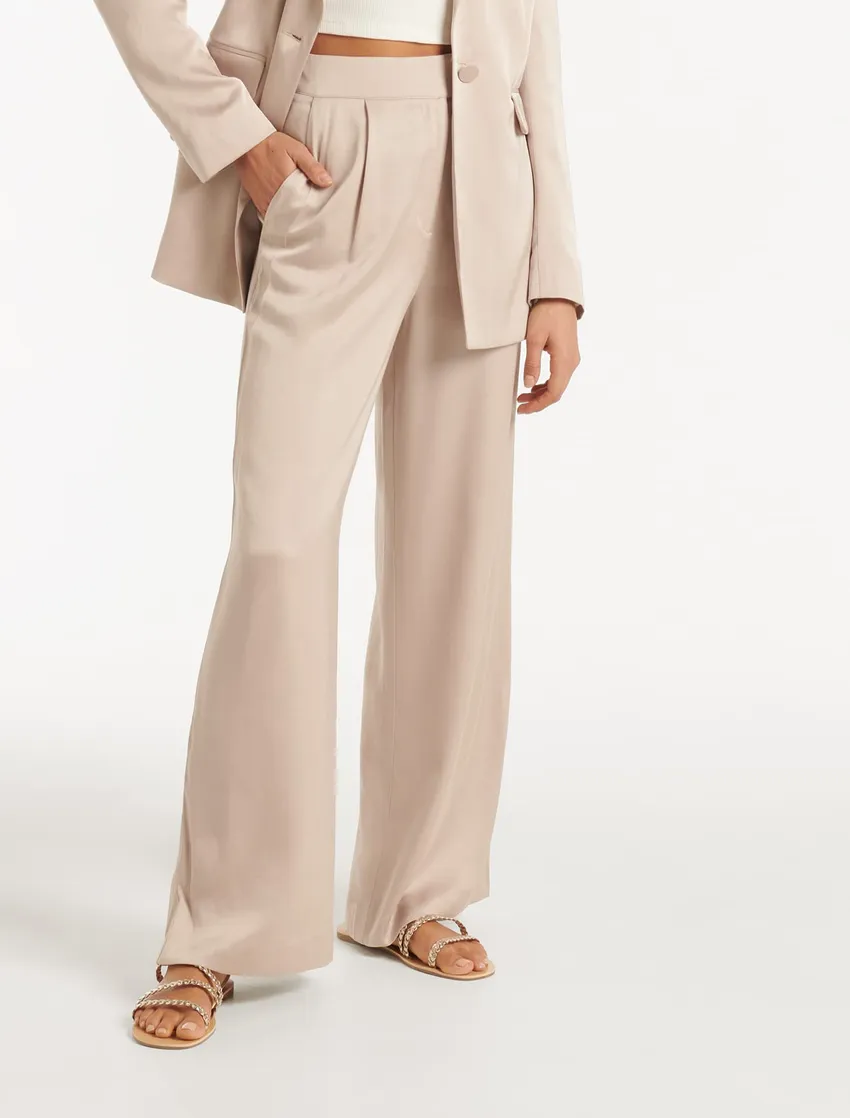 FOREVER NEW ALORA SATIN WIDE LEG TROUSERS
RRP: £70.00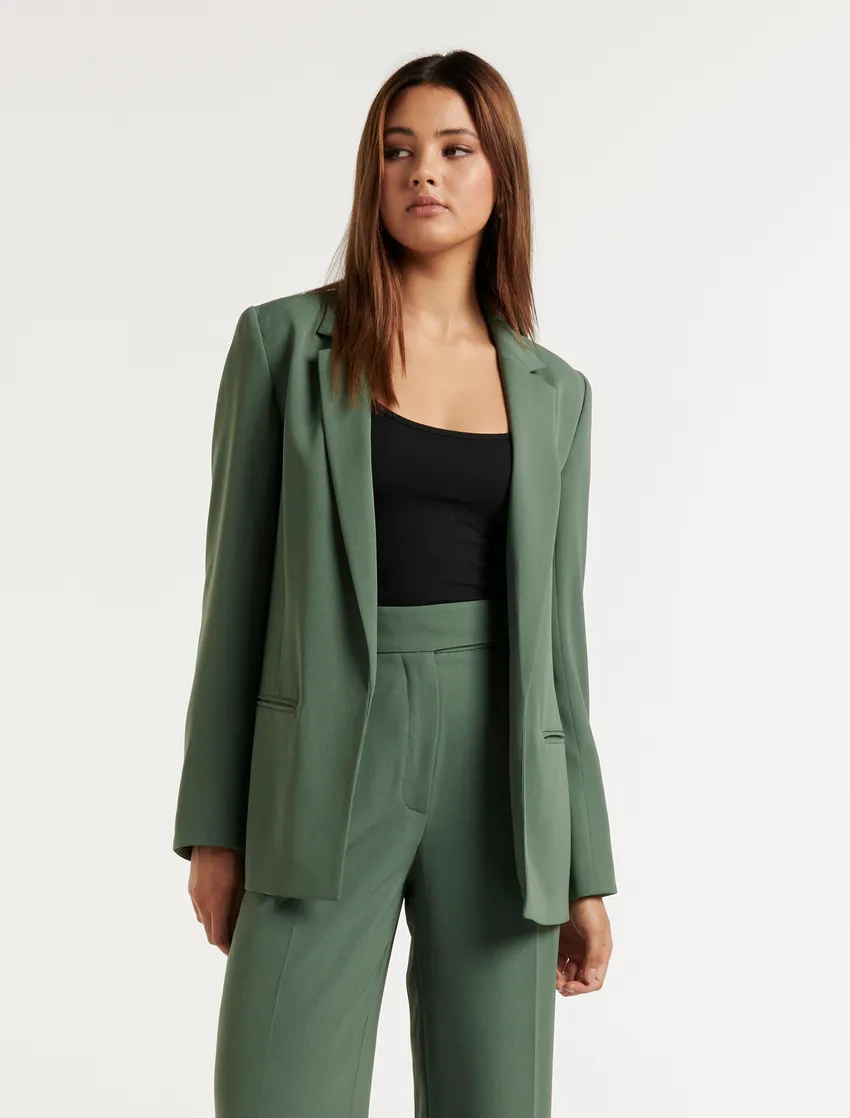 FOREVER NEW TORI BOYFRIEND BLAZER
RRP: £90.00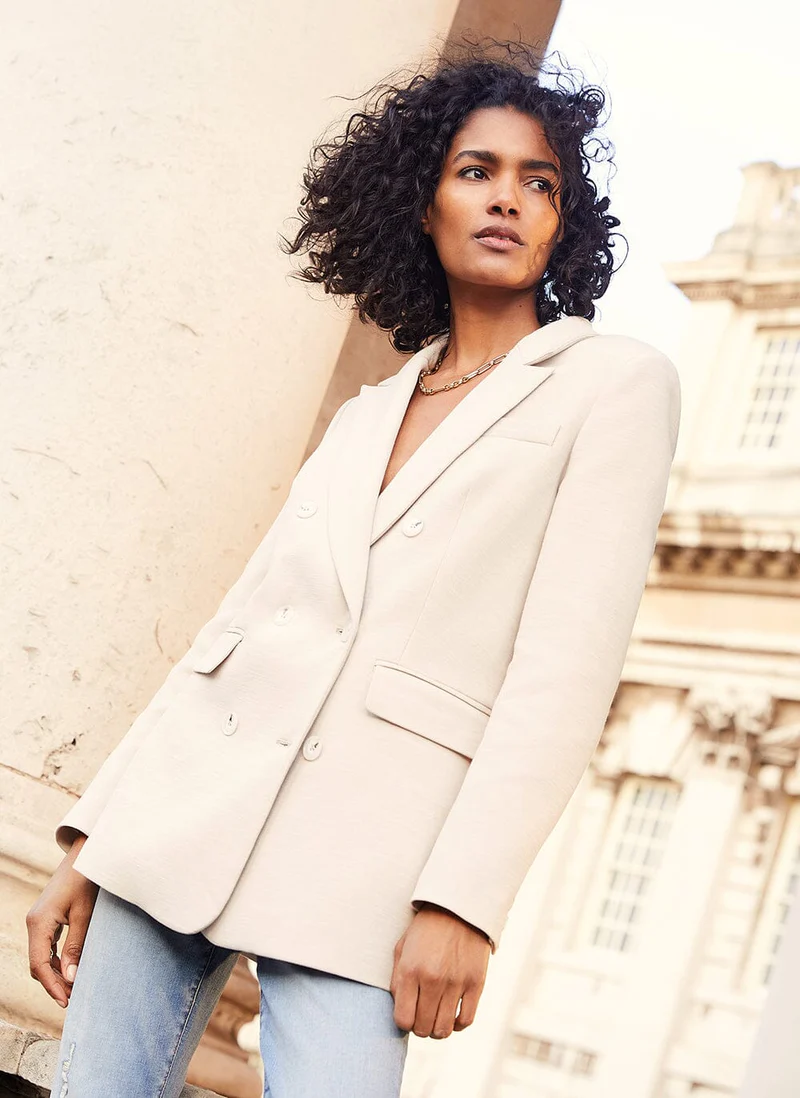 MINT VELVET BEIGE DOUBLE BREASTED BLAZER
RRP: £169.00
HEART MOTIF
While the season kicks off in March, there's a certain Valentine's Day theme about this stand-out trend. Heart motifs were spotted across endless runways, splashed everywhere from hips to legs, chests to hemlines. Adorning dresses, serve up the perfect date night look for those willing to wear their heart on their sleeve (or anywhere else).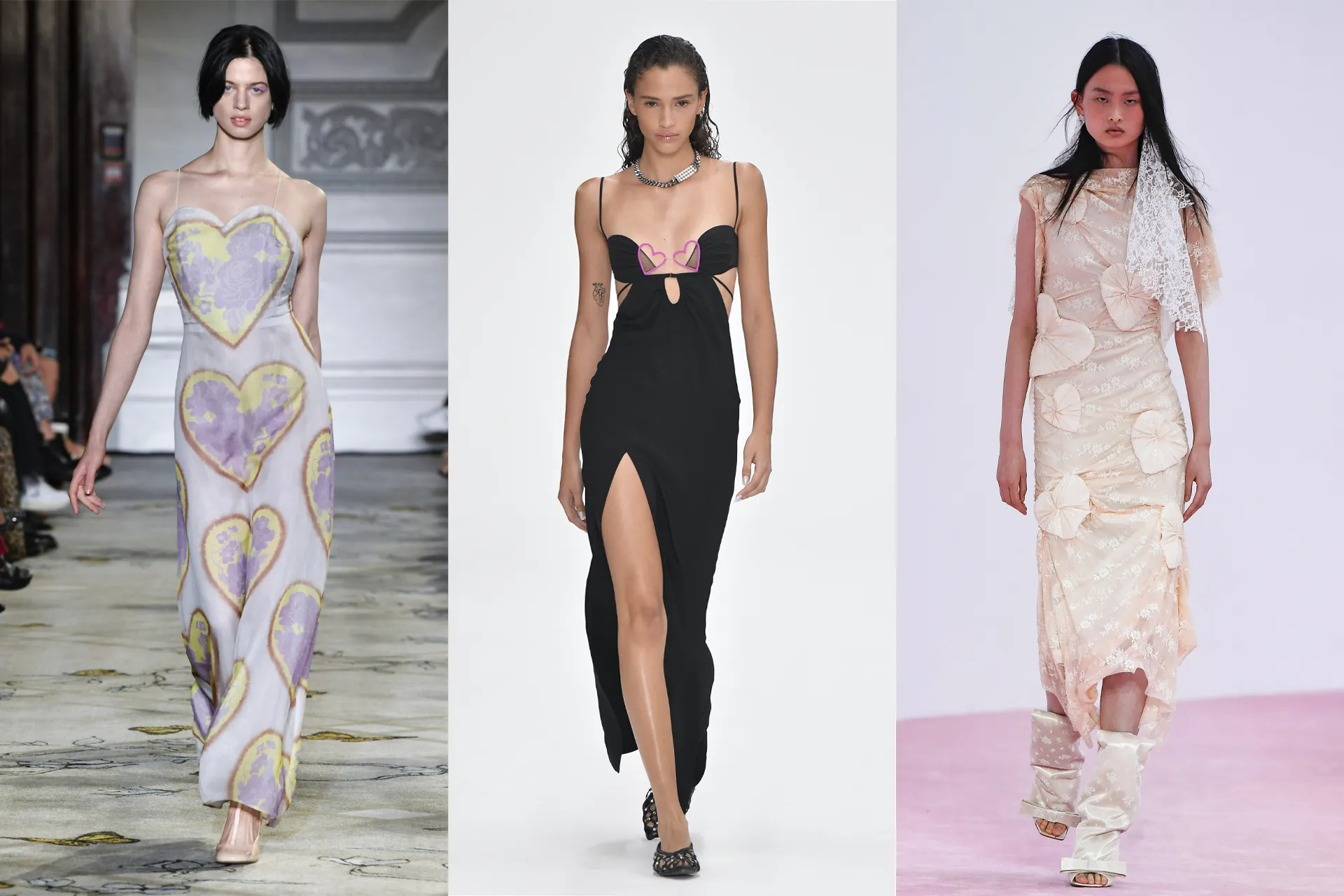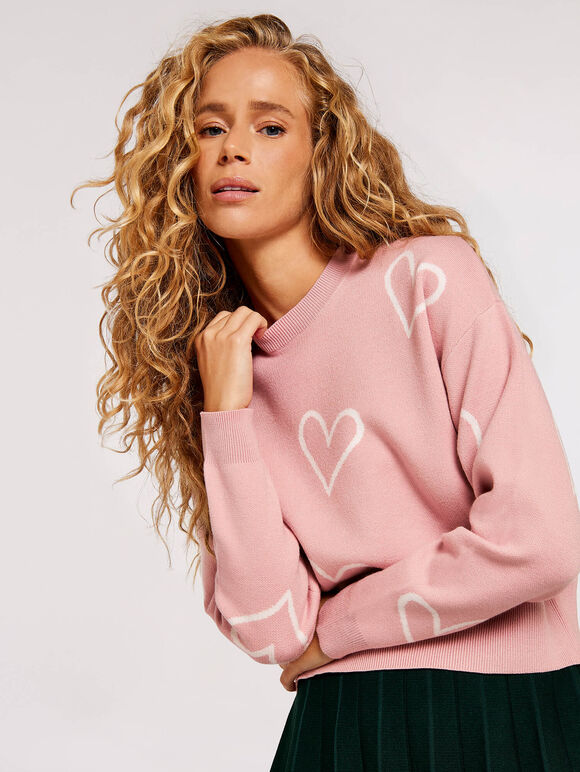 APRICOT SCATTERED HEART JUMPER
RRP: £35.00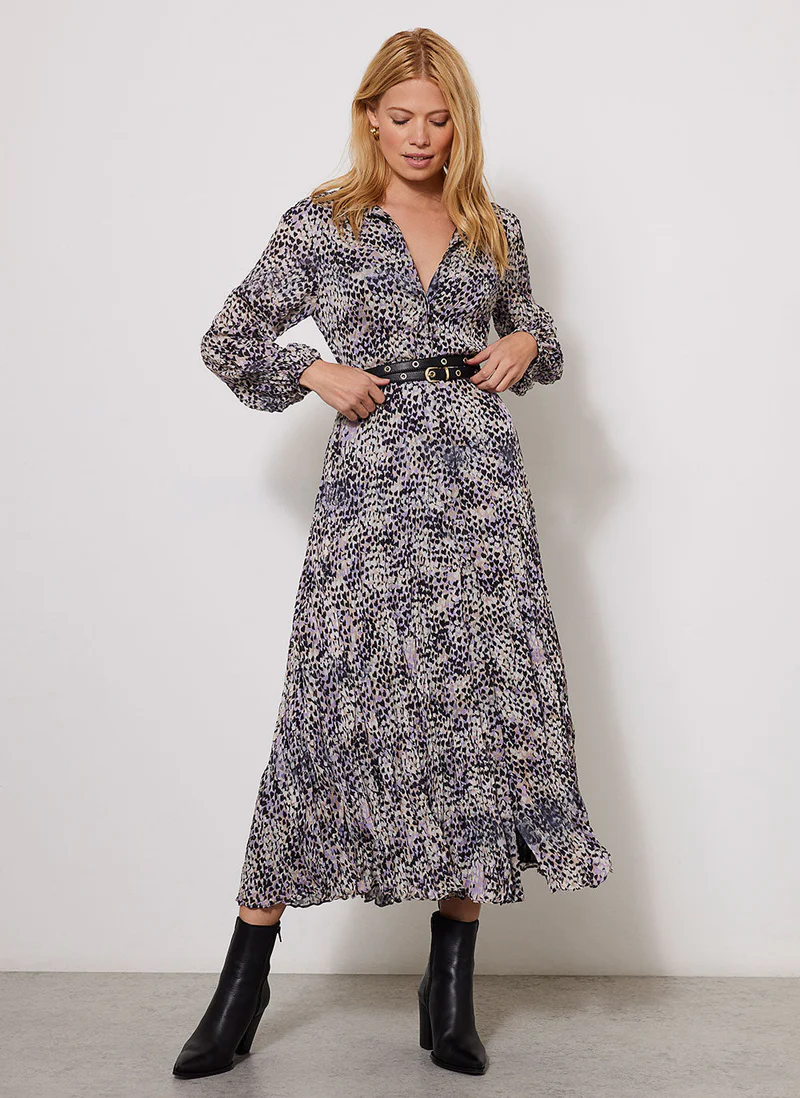 MINT VELVET WILLA SHIRT DRESS
RRP: £129.00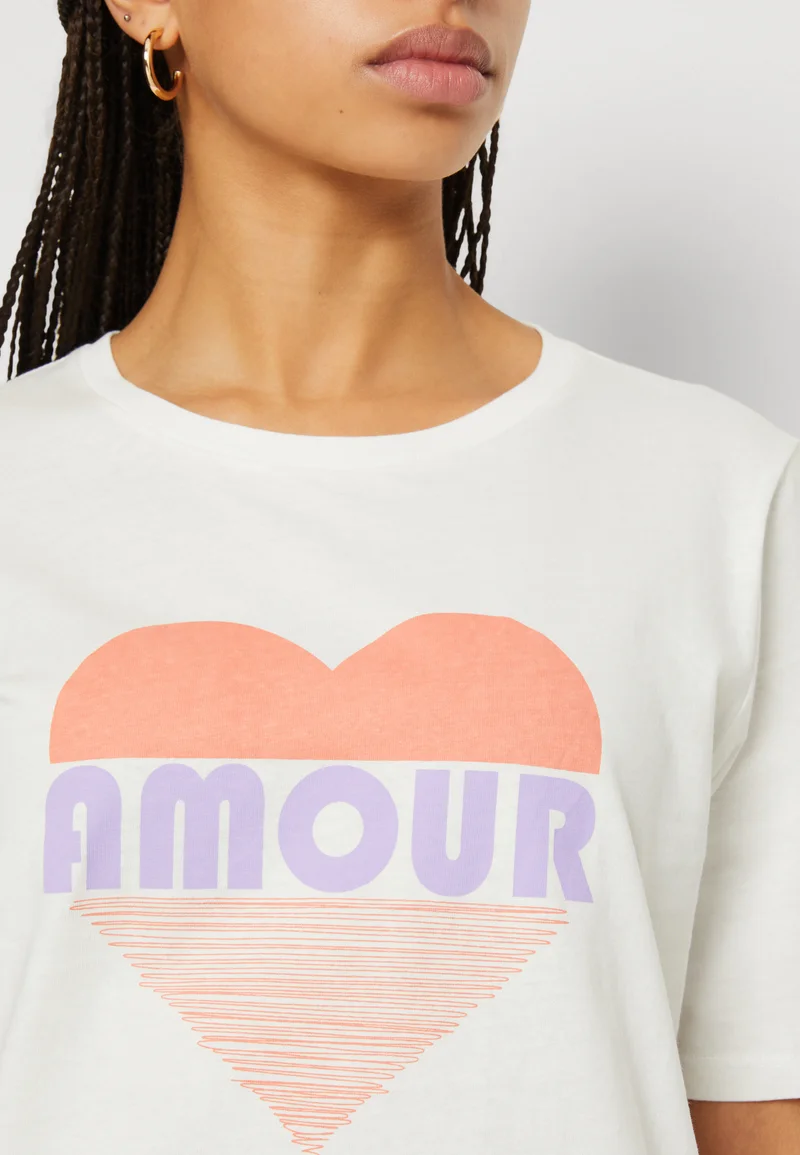 B.YOUNG AMOUR T-SHIRT
RRP: £22.99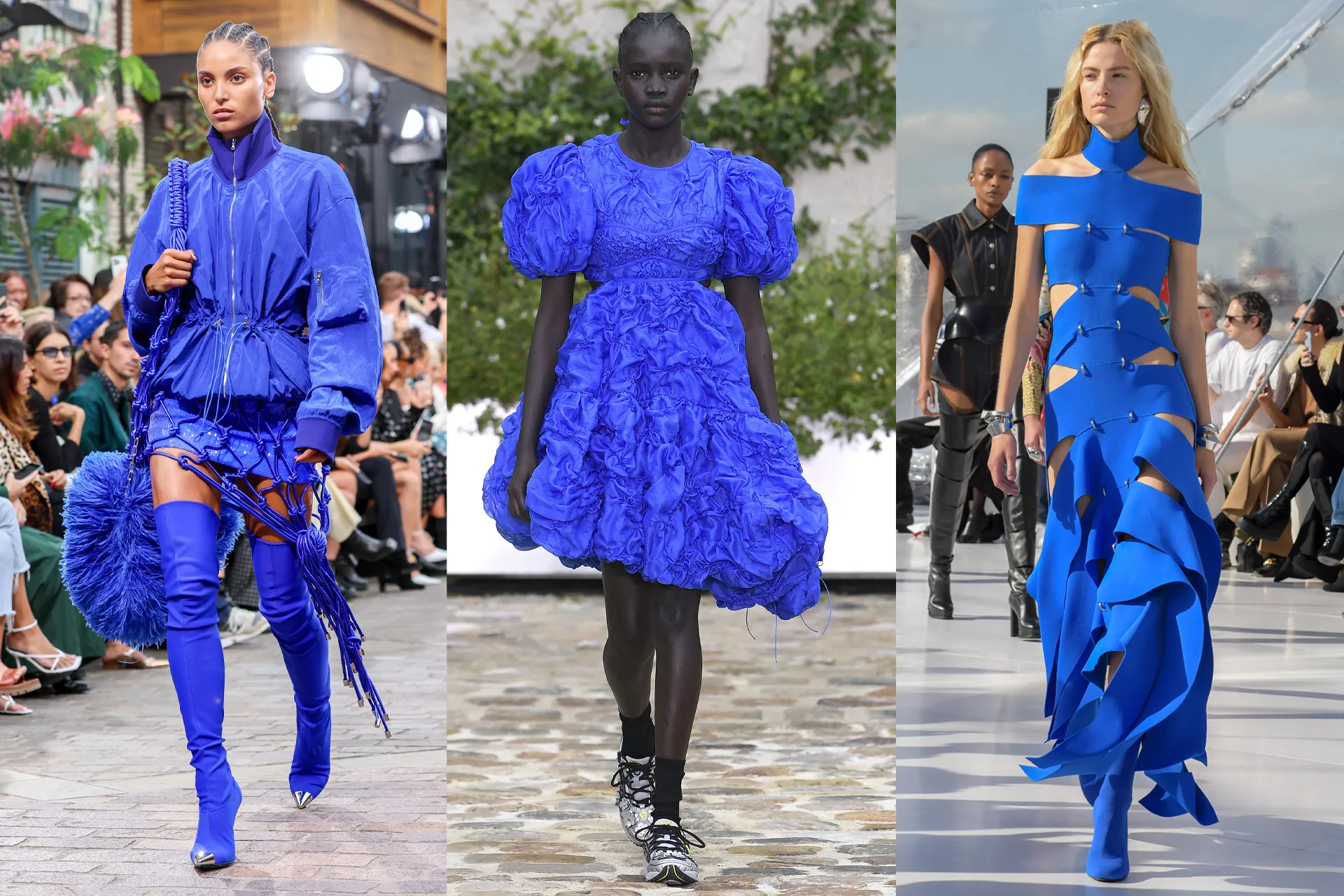 COBALT BLUE
Fuchsia was undoubtedly the colour of 2022, but for SS23 the shade steps aside as a punchy blue hue takes centre stage. Splashed across everything from dresses to jackets, skirts and even boots. Simply add a layer of sophistication to your wardrobe with a trend for all year round.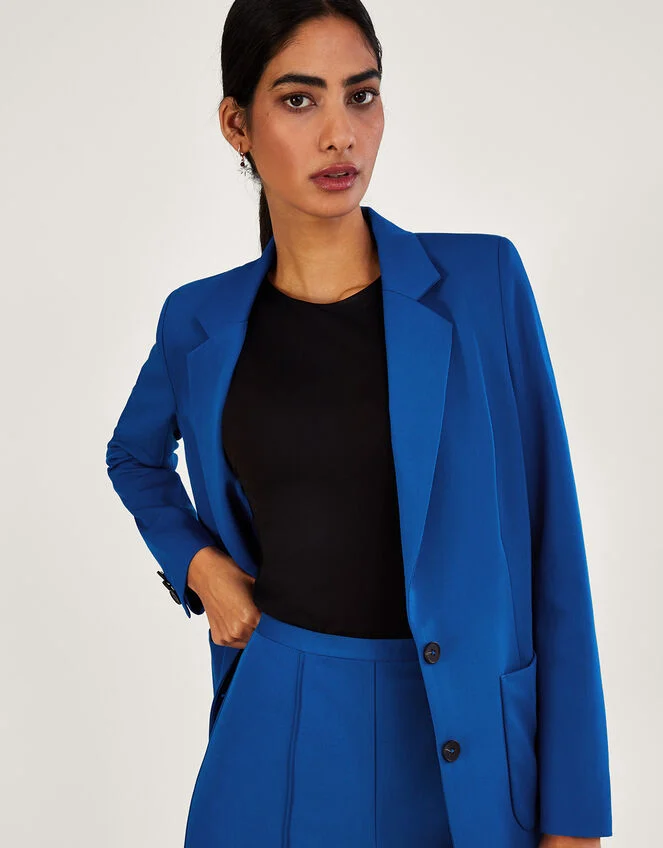 MONSOON LAUREN BLAZER
WAS: £95.00 NOW: £66.00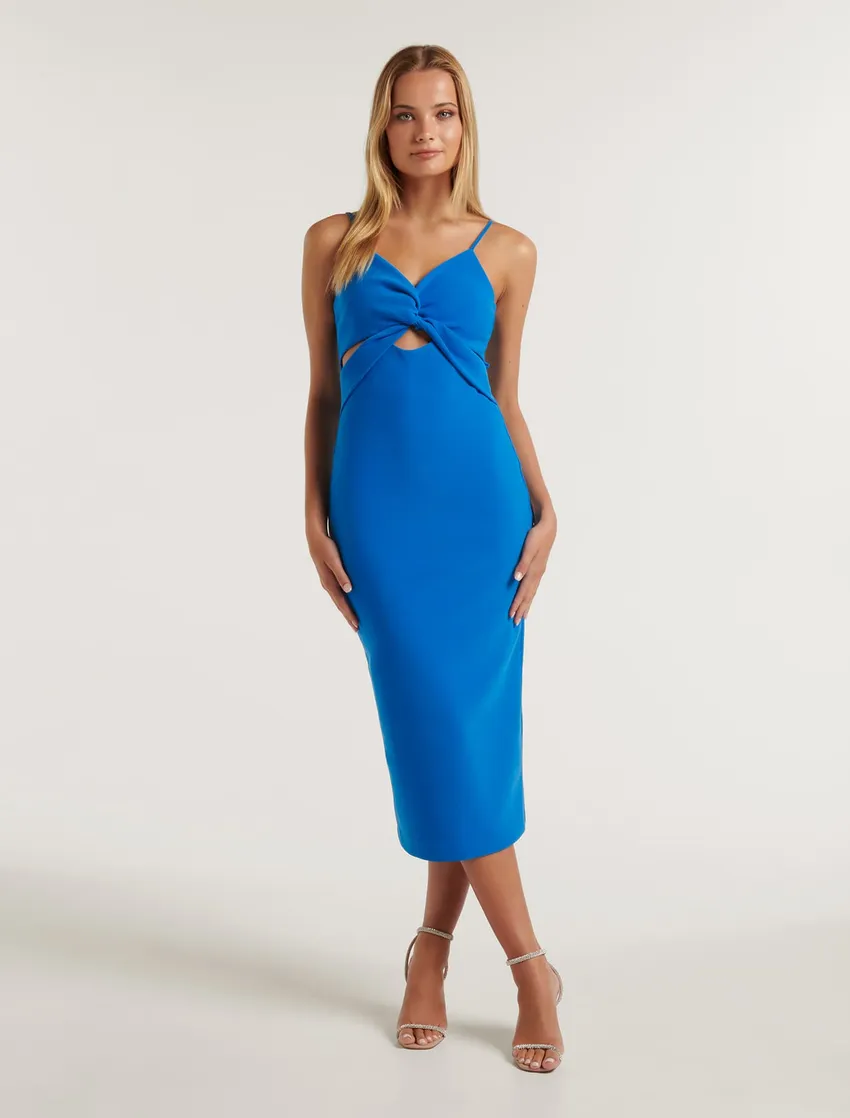 FOREVER NEW NADIA CUT OUT MIDI
RRP: £100.00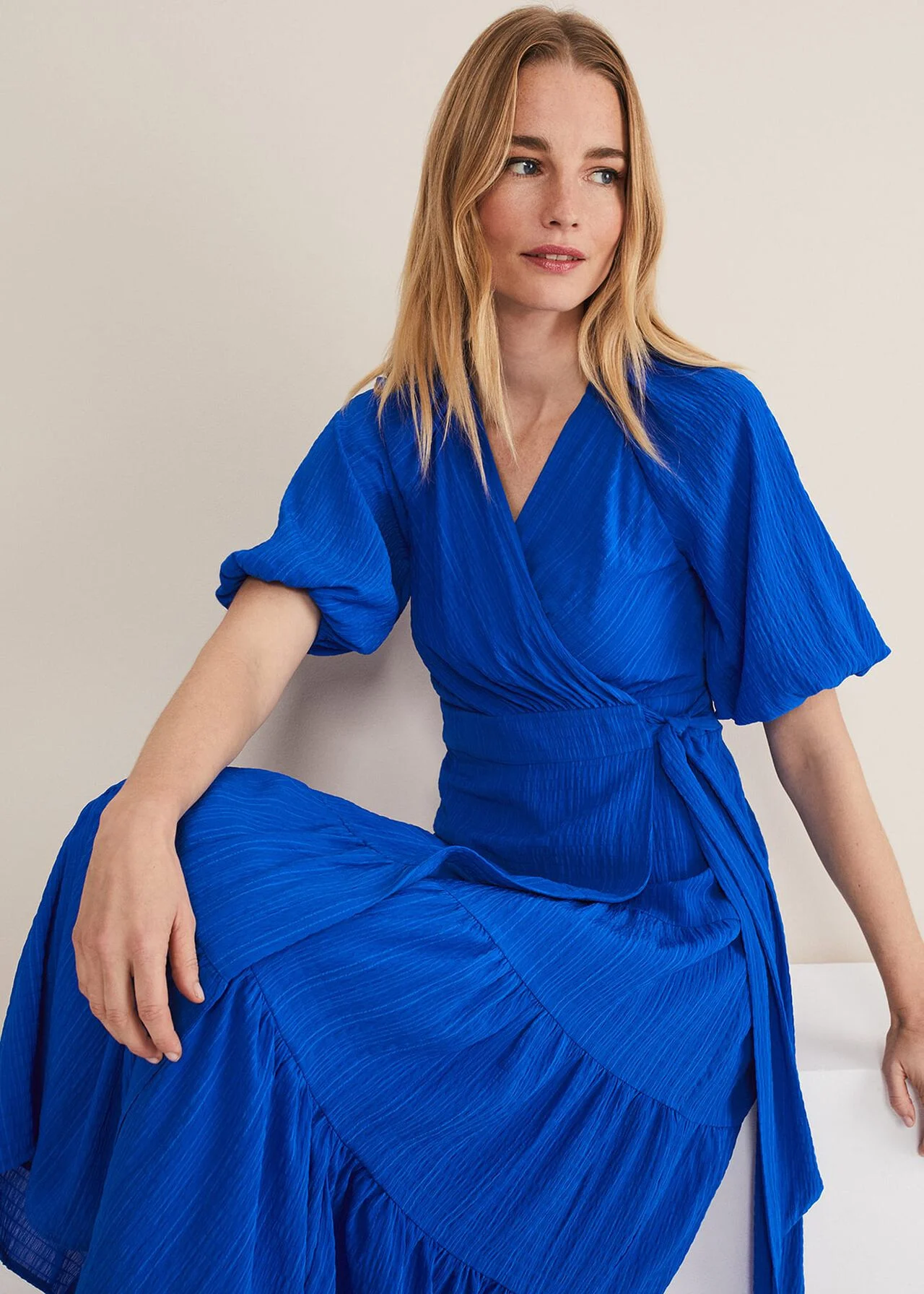 PHASE EIGHT MORVEN WRAP DRESS
RRP: £129.00
FLOWER POWER
Nothing says Spring time like a beautiful floral print, so it makes sense that it was everywhere on the runway. From bold and large to delicate ditsy prints, this trend is one for everyone.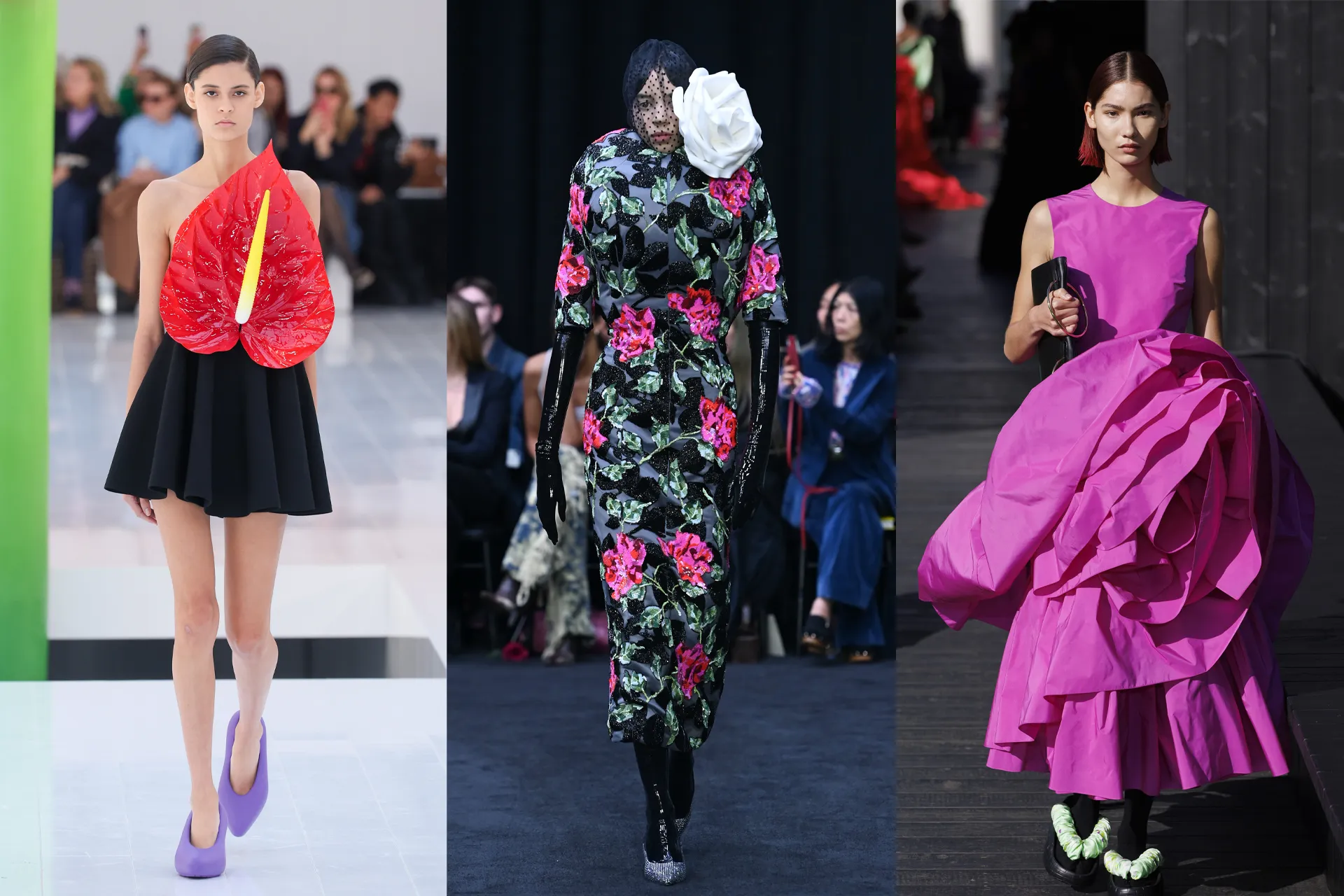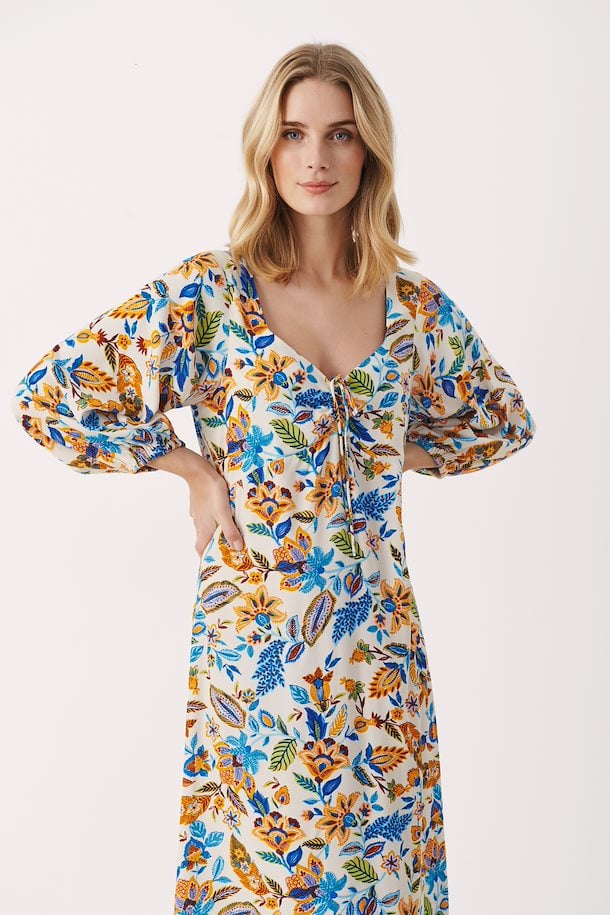 PART TWO SAMIRA FLORAL DRESS
RRP: £109.95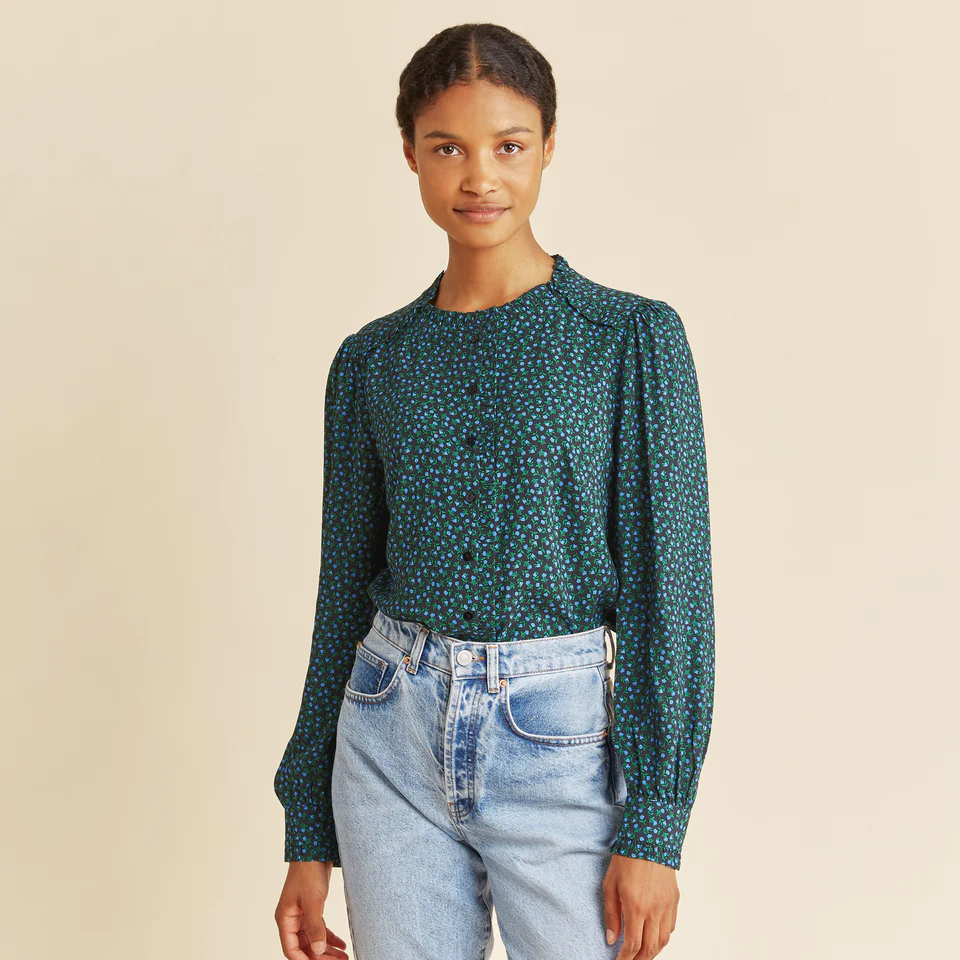 ALBARAY MINI BUD FRILL BLOUSE
RRP: £69.00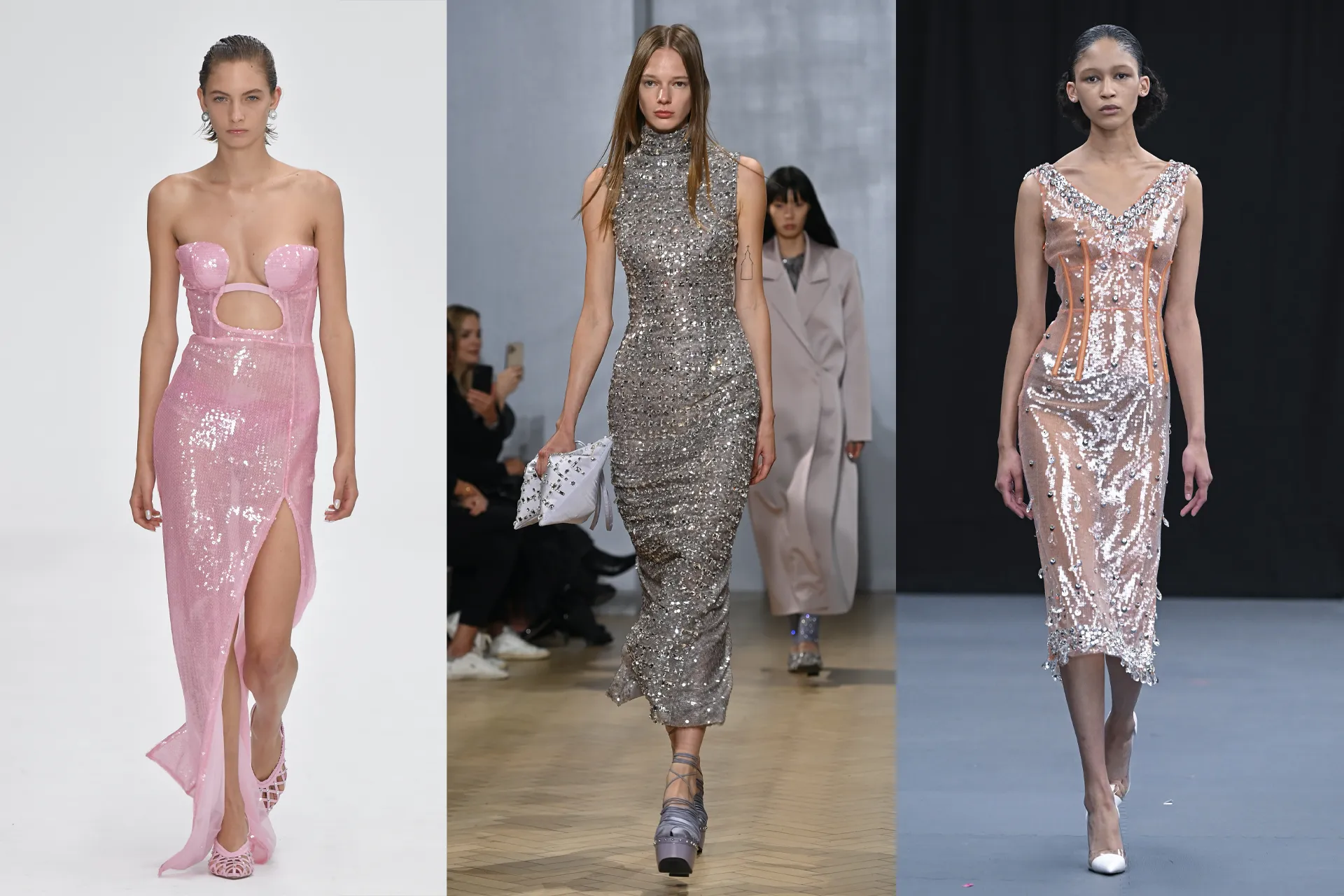 high-octane sequins
While sequin season traditionally falls in December along with the never-ending stream of festive parties, 2023 is ripping up the rulebook and declaring spring/summer the perfect time for some little glitz and glamour.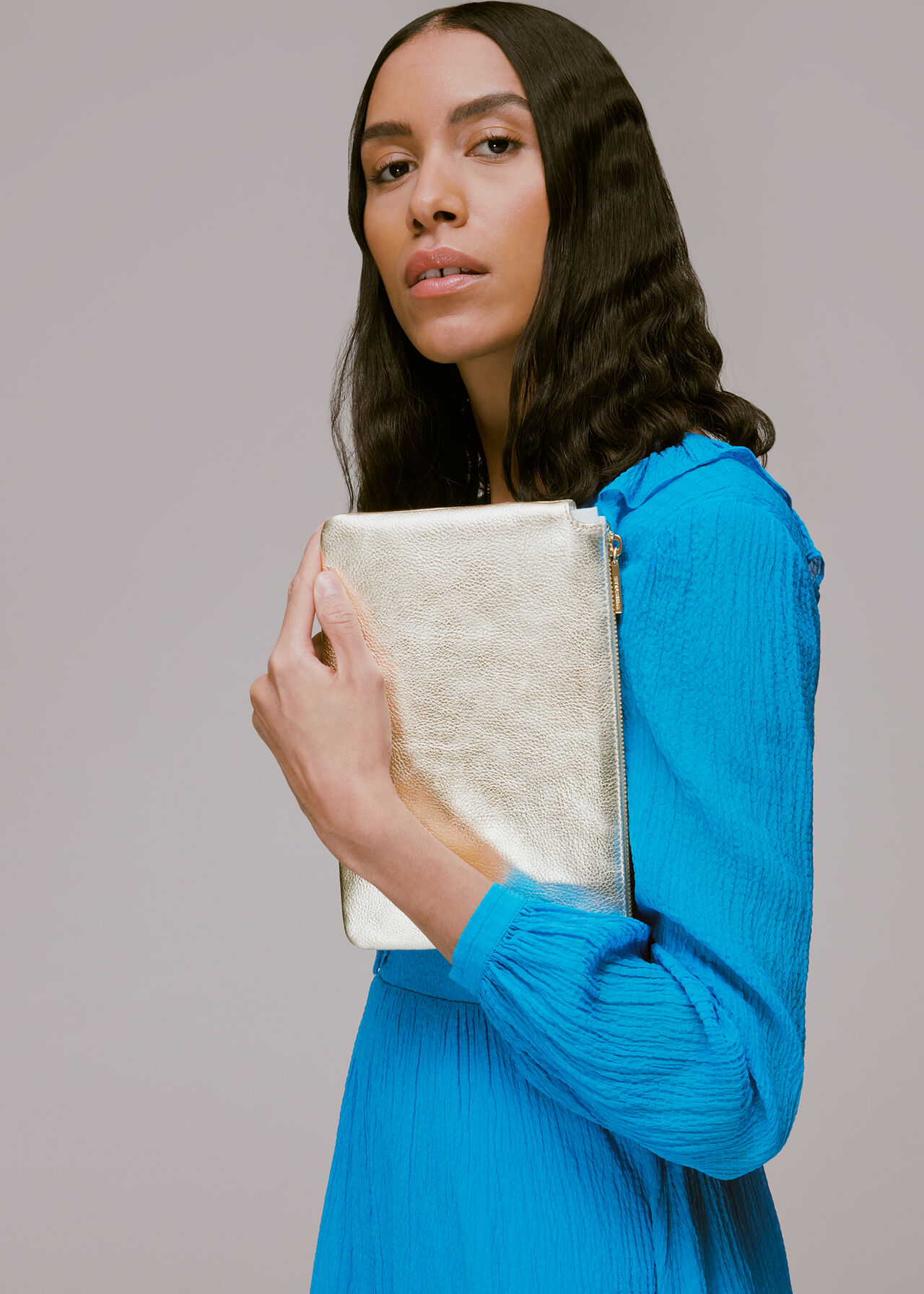 WHISTLES ELITA DOUBLE POUCH CLUTCH
RRP: £75.00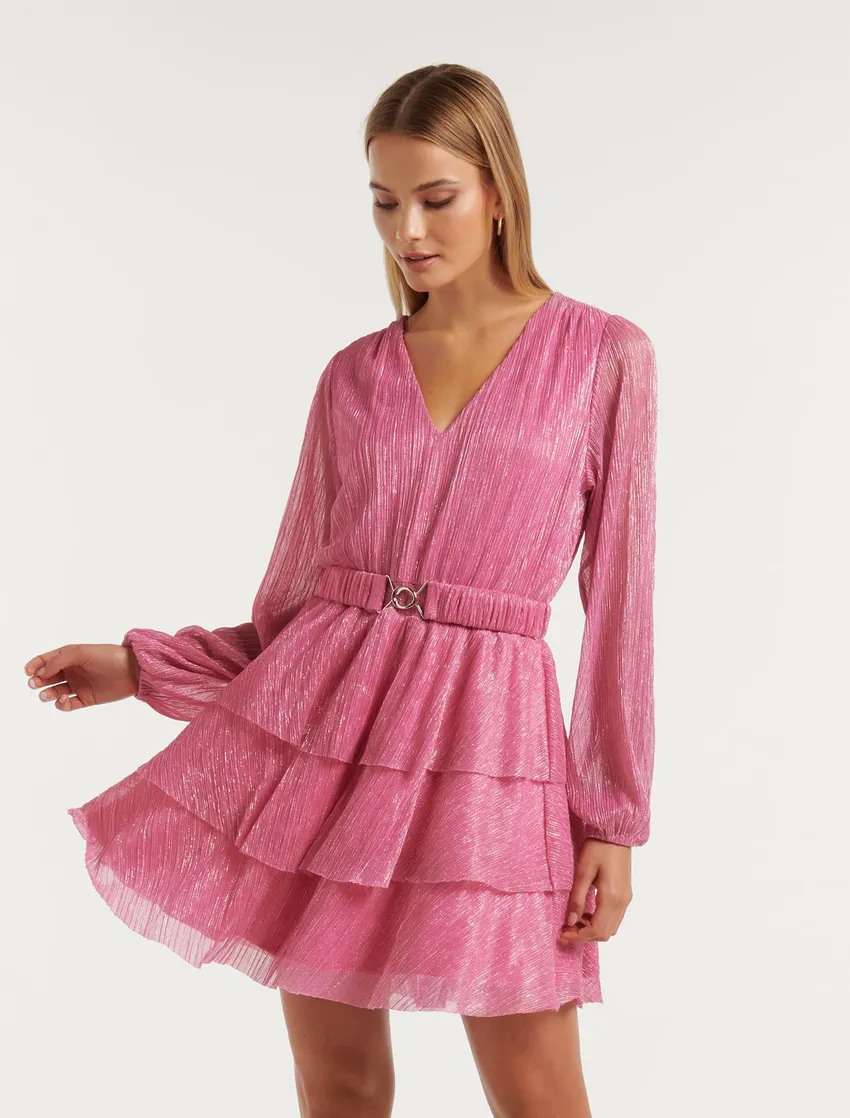 FOREVER NEW NANCY TIERED MIDI DRESS
RRP: £95.00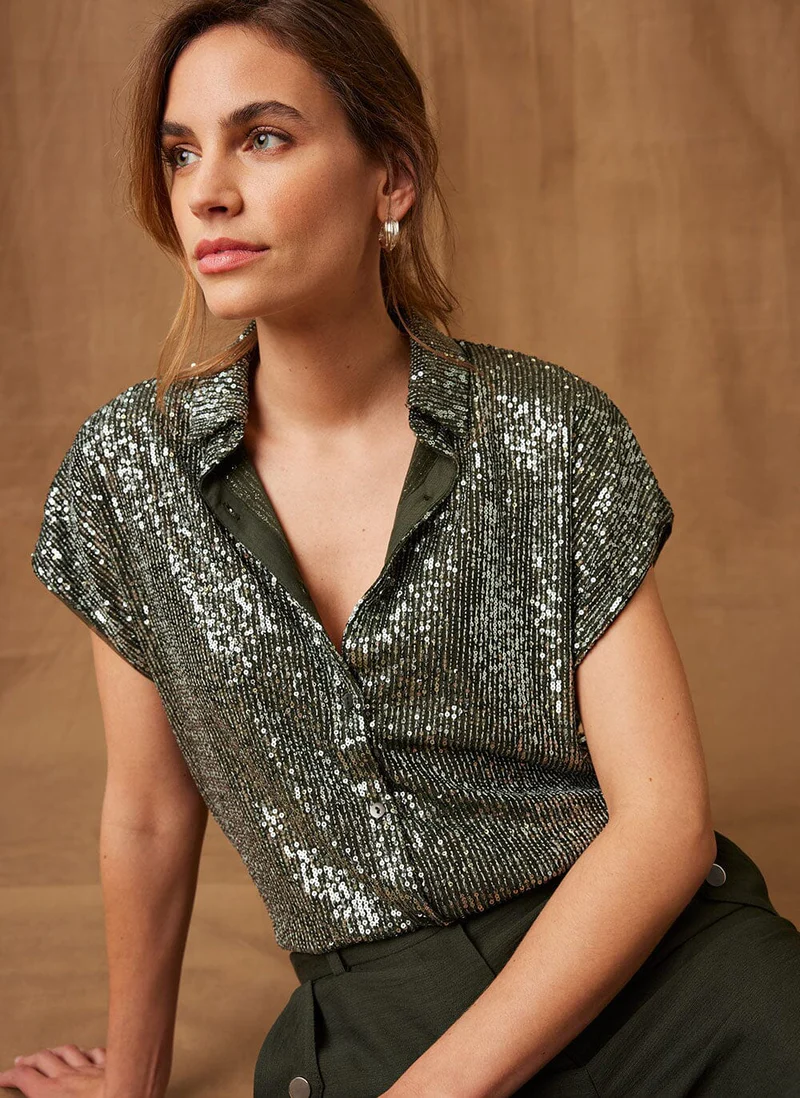 MINT VELVET SEQUIN COLLARED SHIRT
RRP: £89.00
candyfloss pinks
Step aside fuchsia, there's a new shade this season. A softer, more pastel, candyfloss shade of pink is taking over for the season, welcoming a less intense, more approachable way into the trend. Whether you wear it splashed across your look from head to toe or invest in some accessories - you would be wise to think pink this season.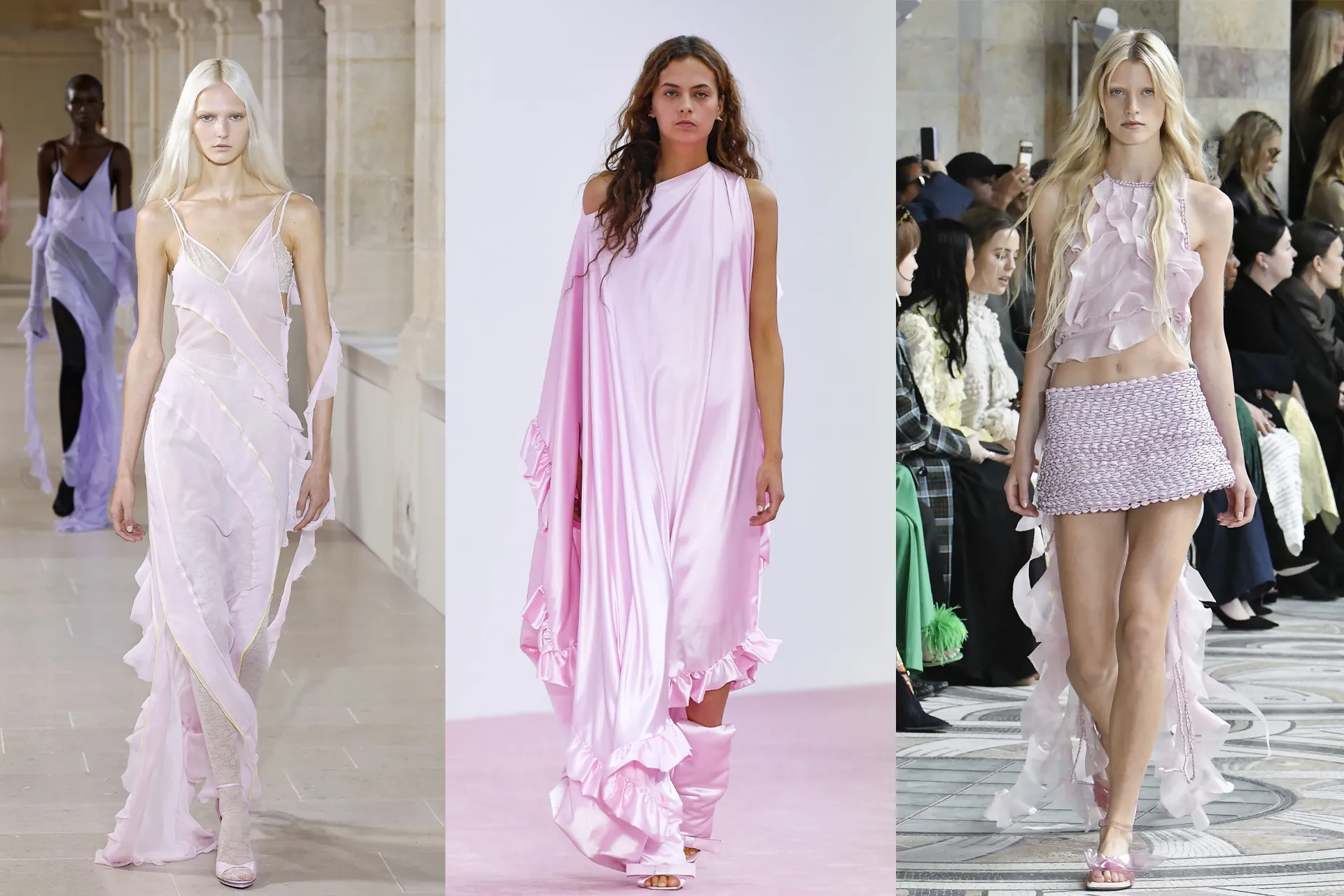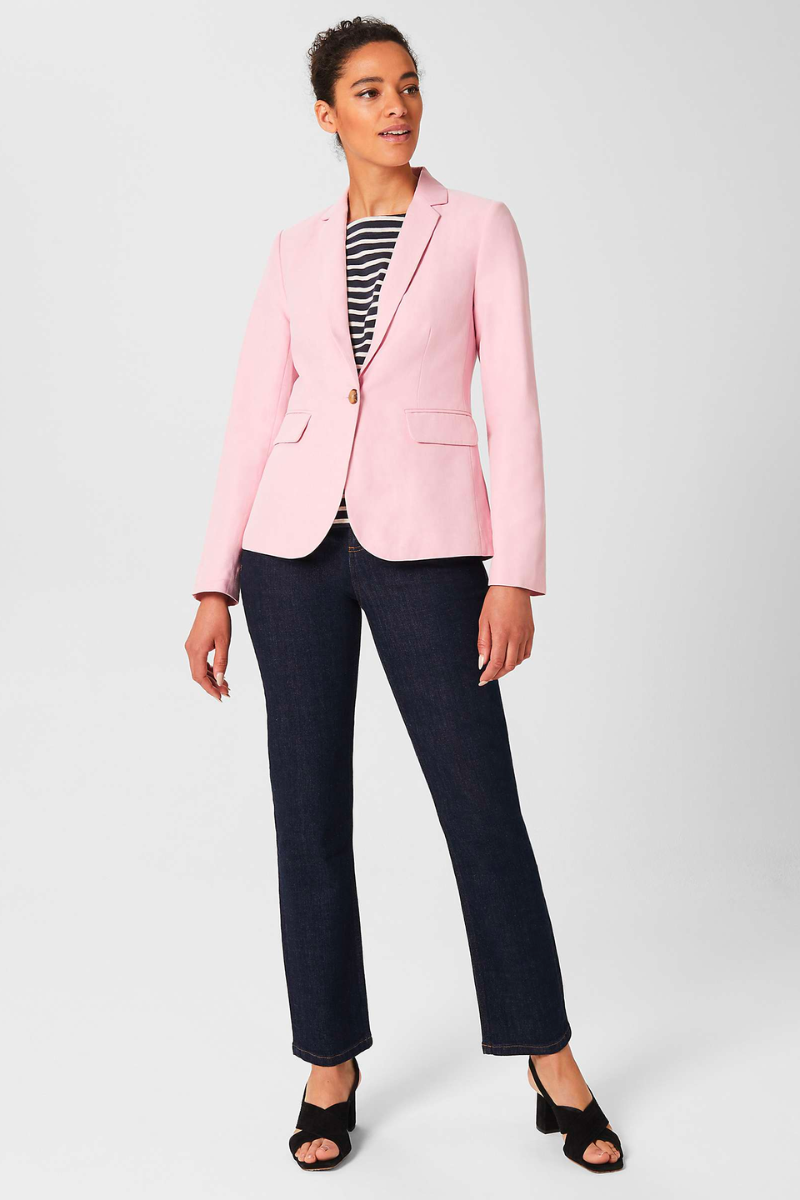 HOBBS TRINITY PINK JACKET
RRP: £179.00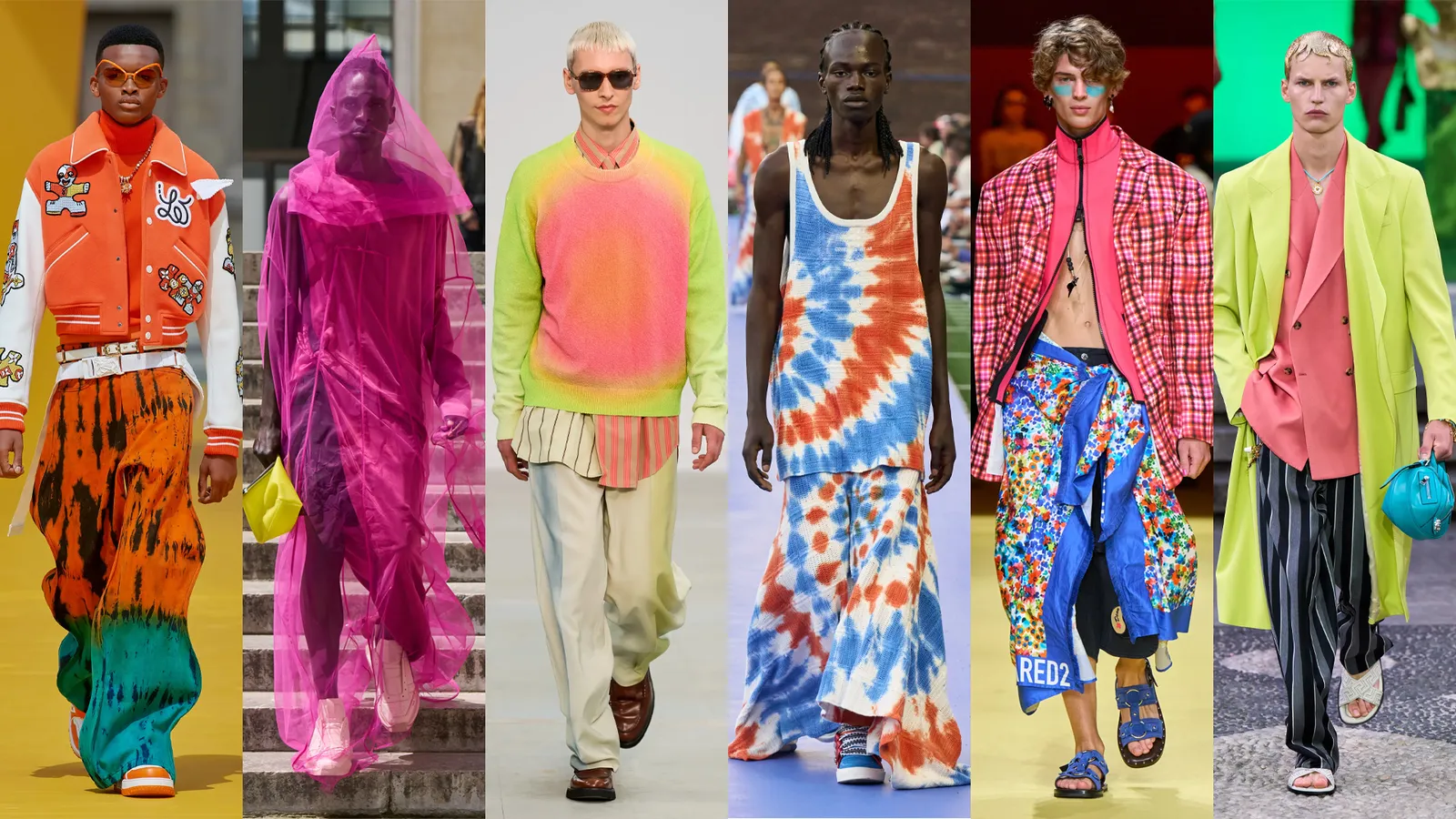 dopamine hits
The thinking behind dopamine dressing is that wearing clothes you love will boost your mood. It's safe to say that colour is back with a BANG this season!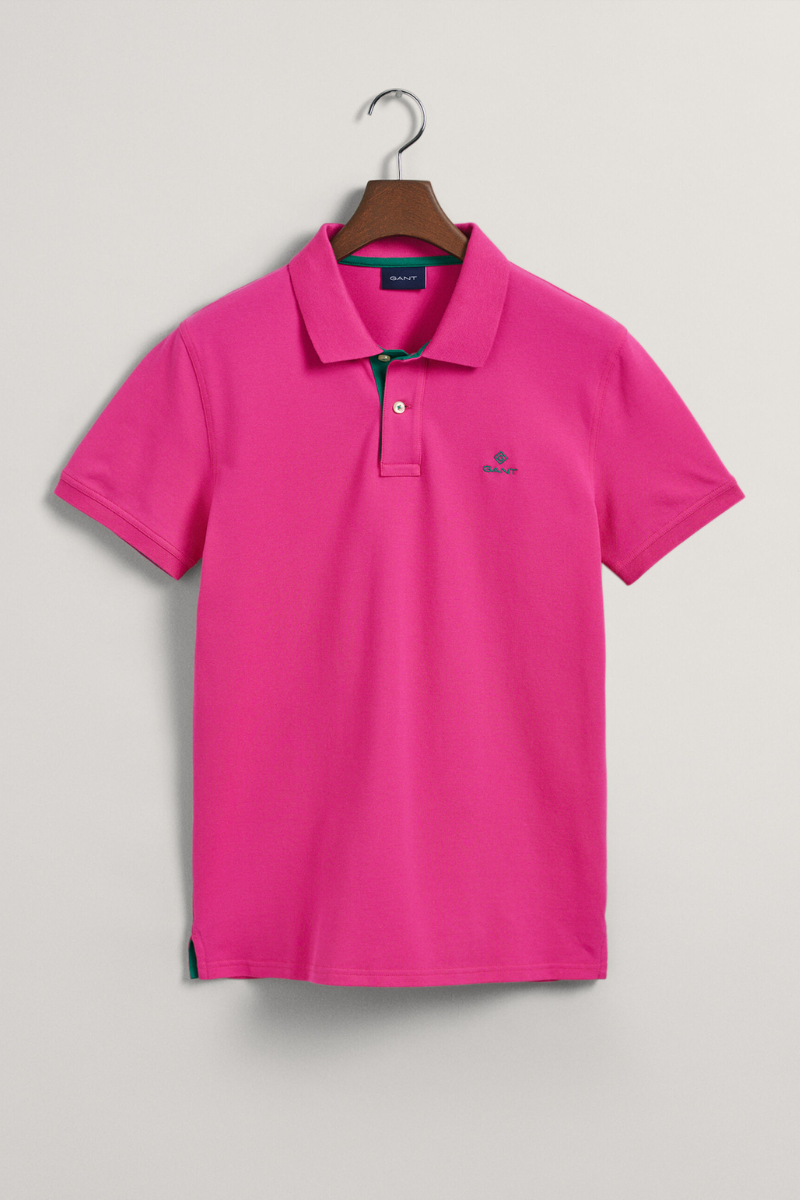 GANT CONTRAST COLLAR RUGGER
RRP: £80.00
double denim heaven
You've probably seen the pictures of Margot Robbie and Ryan Reynolds shooting Barbie: The Movie (if you haven't, then where have you been?), stomping around Los Angeles in matchy-matchy double denim. Well, that's about to be all of us if the runways are anything to go by. Doubled-up (and even tripled) denim bottoms and tops were all the rage.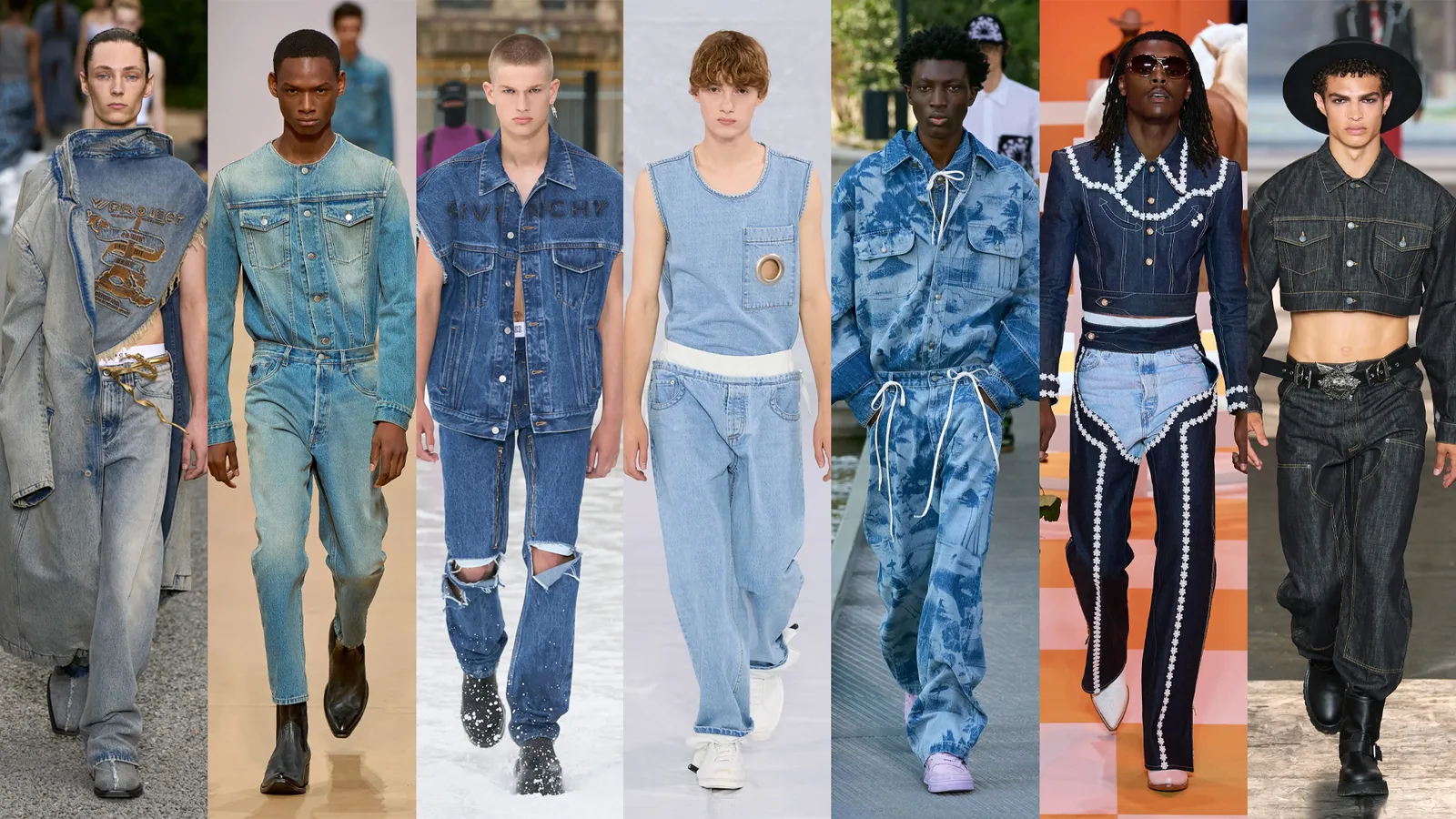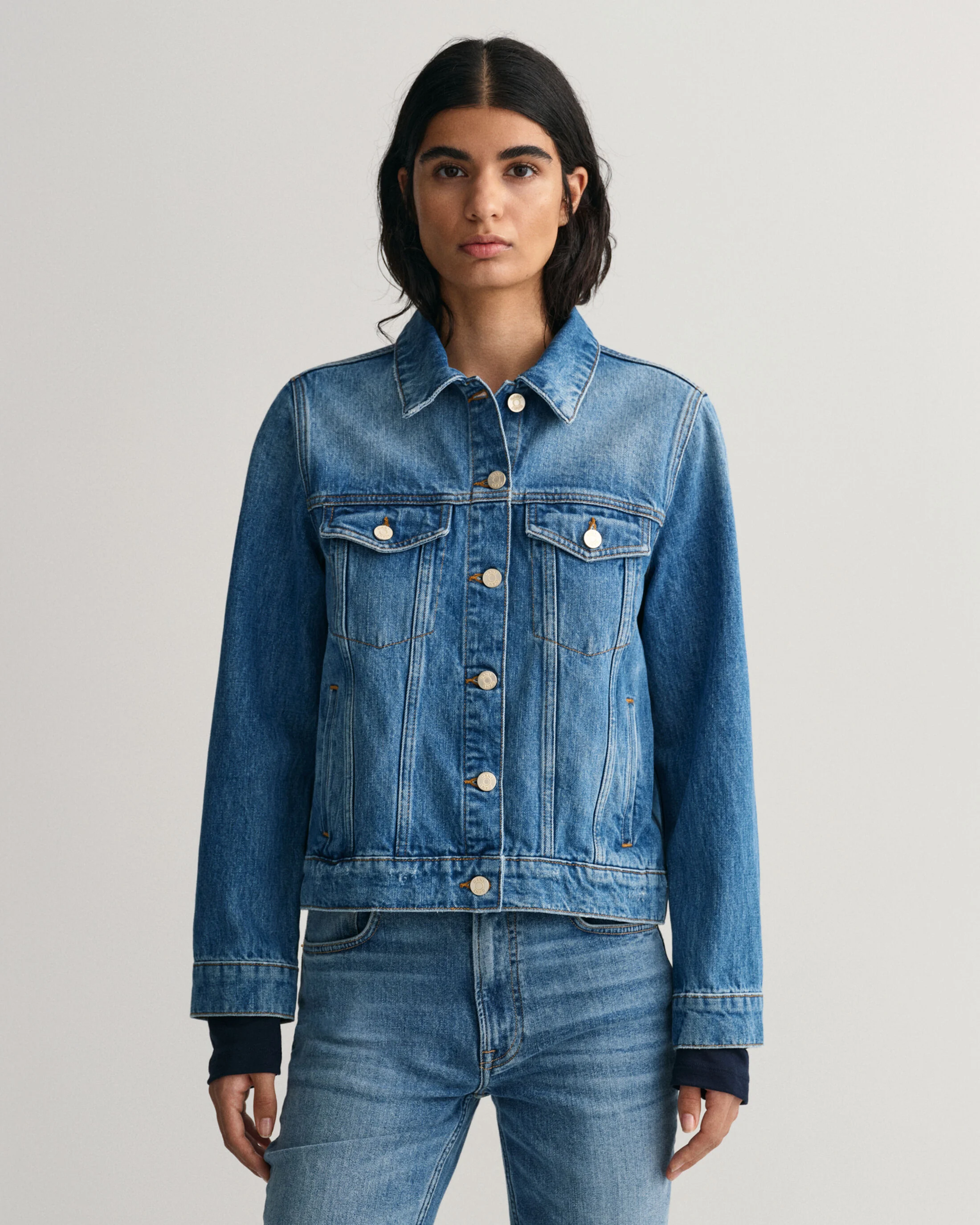 GANT DENIM JACKET
RRP: £175.00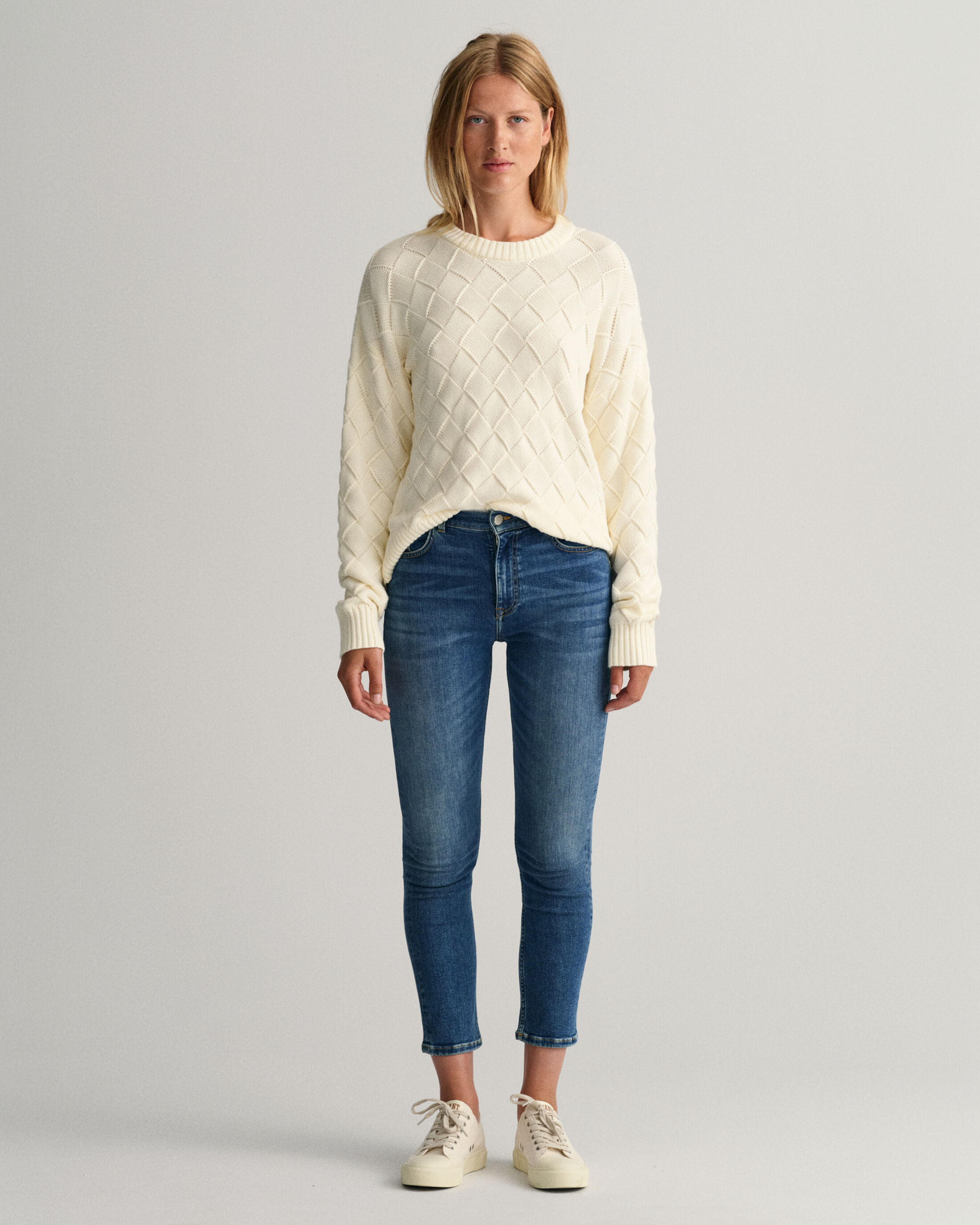 GANT SLIM FIT CROPPED JEANS
RRP: £120.00