Family Day Out
Fun in the Sun
FAMILY FUN in the sun
The sun is officially in the sky making it the perfect time for those family days out having fun outdoors.
Northern Ireland is a giant adventure park and with so much to see and do it can be hard to decide how to spend the day. Don't worry, we have narrowed it down to our top picks for your family day out!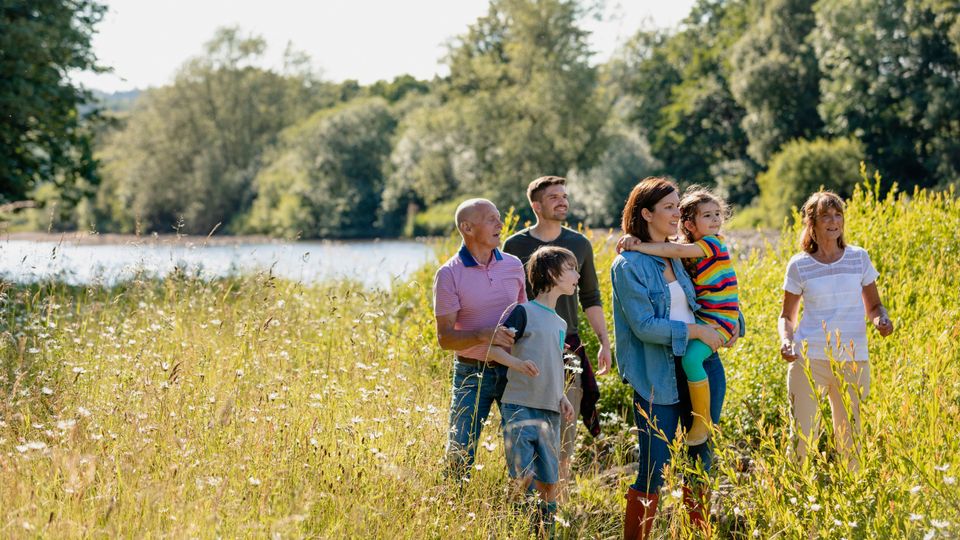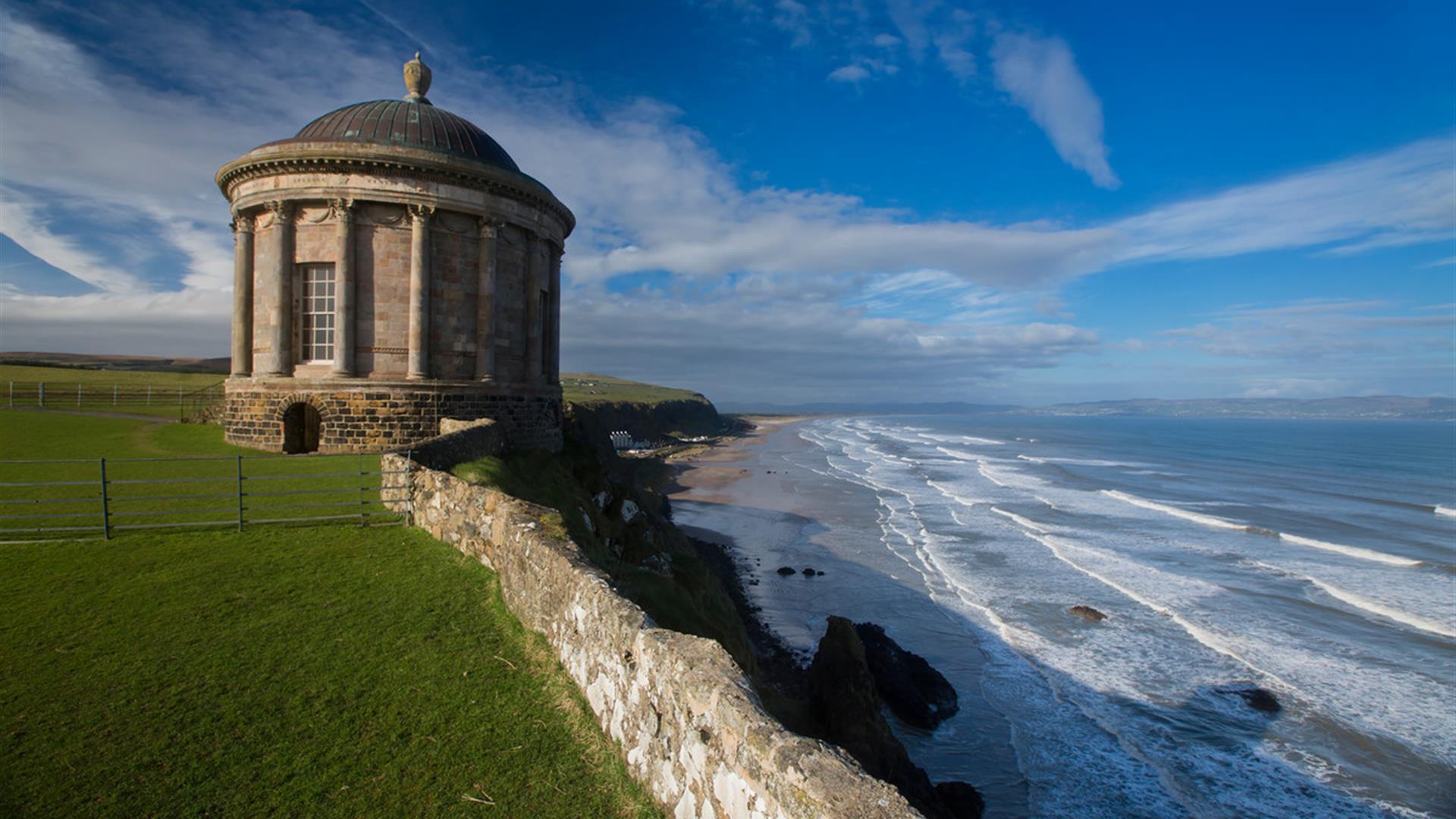 Mussenden Temple and Play Trail at Downhill Demesne
There's nothing quite like playing outdoors, and with so much to see and do on this beautiful landscape, there will certainly be lots to imagine!
With a beautiful coastline trail, secret garden at Bishop's Gate and a natural adventure playground, they can become a nature detective and explore the great outdoors.
Day at the Beach
We are so fortunate to be surrounded by a number of breathtaking beaches, right on our doorstep.
Pack up the picnic basket, buckets, and spades and head to Whiterocks, Runkerry, or Benone. An afternoon playing in the sand and sea finished with a family picnic is the perfect way to spend the day.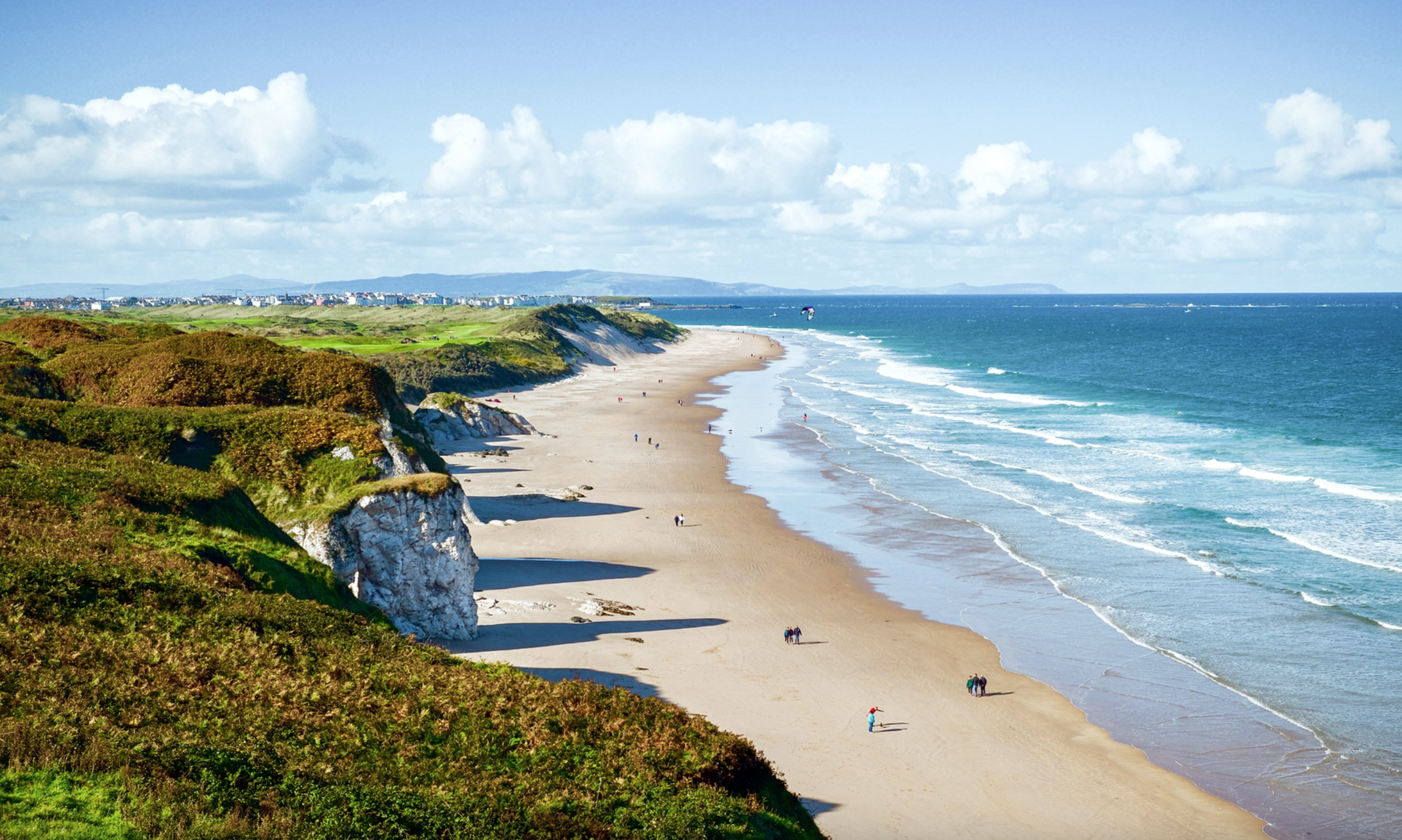 The Giants Causeway
No list of family day outs is complete without a trip to the world famous Giants Causeway. This must-visit place has many must-see sights, immersed in myth and legend, including sitting in the Wishing Chair and climbing the Giant's Boot.
With multiple trails to take, each with unique views along the way, make sure the picnic is fully packed for a pit stop!
The Jungle
One for the adventure lovers! Nestled in an enchanting woodland in Magherafelt sits The Jungle, an outdoor activity centre for little kids and big kids alike.
With a range of outdoor activities from quad biking, to zorbing, to segway runs, to archery, there is so much for everyone to do!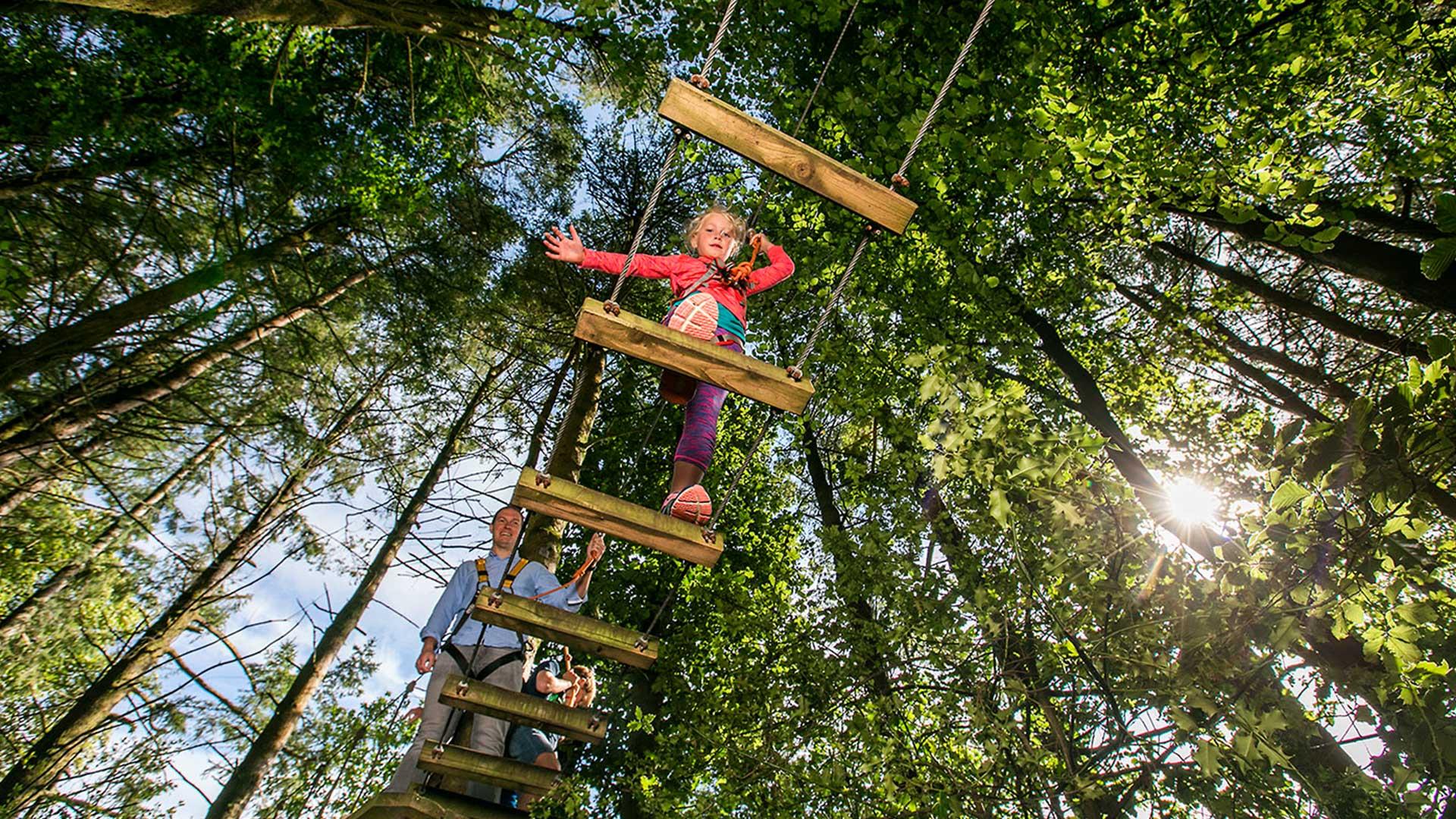 Now you have your family day out activity planned, it's time to think of the essentials you need to bring along. At Moores we have everything you need covered, from kids outfits from brands such as Gant and Joules, to picnic necessities, including baskets, blankets, and tableware.
Call in store to get family day out ready!