DELICIOUS ONE POT MAC & CHEESE
SLOW COOKER RECIPE
Want to find a delicious recipe that doesn't take too much time and effort to fit in with your busy schedule? Well, look no further! Our one pot Mac and Cheese recipe only takes 10 minutes to prep then you can let the slow cooker do all the work while you go about your day and come back to a delicious, warm meal!
Better yet! Slow Cookers are extremely efficient, saving you energy, time, and money! Call in store and visit our cookshop to see what slow cookers we have in store!
DELICIOUS ONE POT MAC & CHEESE
Prep Time: 10 minutes
Cook Time: 4 hours
Ingredients:
450g elbow macaroni
64g butter
360g shredded cheddar cheese
115g cream cheese, cubed
64g freshly grated parmesan
2 355ml cans evaporated milk
473ml whole milk
1/2 tsp garlic powder
1/8 tsp paprika
kosher salt
freshly ground black pepper
finely chopped chives, for garnish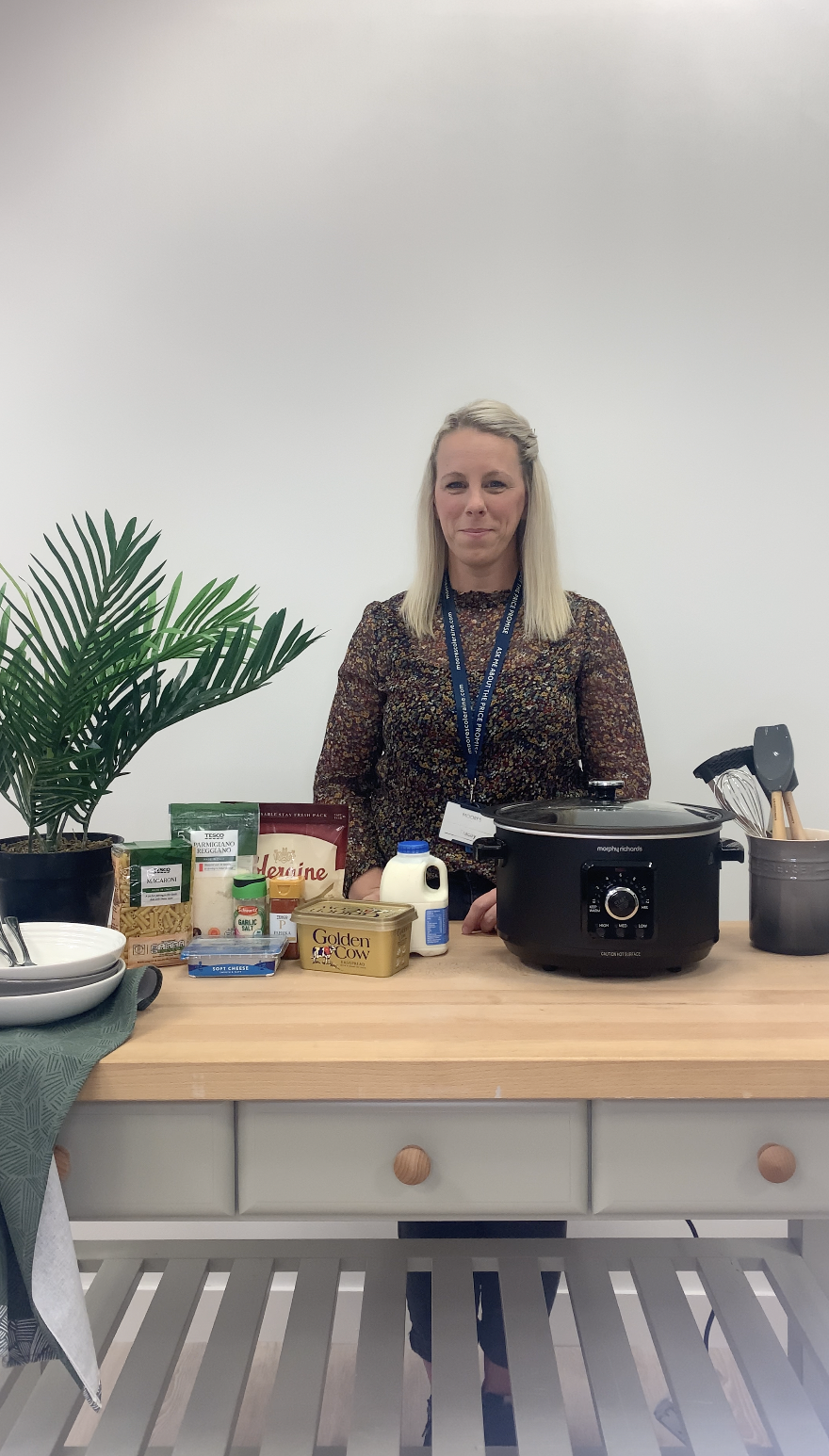 Method:
Step 1: Combine macaroni, butter, cheddar cheese, cream cheese, parmesan, evaporated milk, whole milk, garlic powder, and paprika in a slow cooker. 
Step 2: Season with salt and pepper.
Step 3: Cook on high until the pasta is cooked through and the sauce has thickened, 3 to 4 hours, checking after 2 hours then every 30 minutes after. 
Step 4: Garnish with fresh chives and parmesan, or topping of your choice.